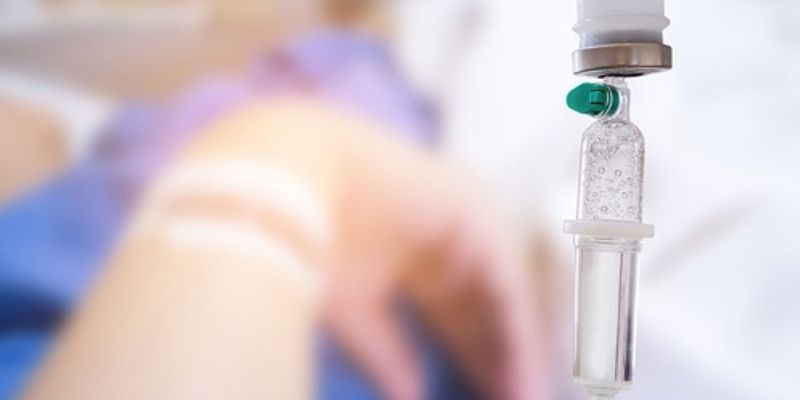 Infusion: is the process of extracting chemical compounds or flavors from plant material in a solvent such as water, oil or alcohol, by allowing the material to remain suspended in the solvent over time. An infusion is also the name for the resultant liquid.
2nd ANNUAL PAWS FOR A CURE VIRTUAL EVENT RESEARCH SYMPOSIUM Translational Potential Of Comparative Approaches To Accelerate Drug Development In Shared Childhood & Canine Cancers We are...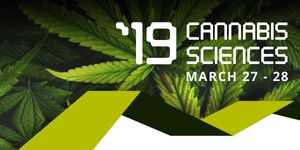 For the second year in a row, LabRoots is pleased to announce the 2019 Cannabis Sciences Virtual Event. LabRoots will host the 2nd annual event March 27-28, 2019.The Cannabis Sciences plannin...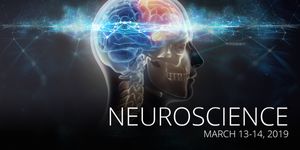 LabRoots is excited to present the 7th Annual premier Neuroscience virtual conference, to be broadcast live for free March 13-14, 2019. The 2019 planning committee has arrange speakers and pa...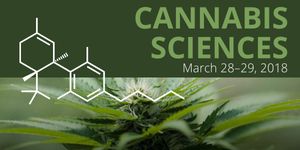 LabRoots invites you to the First Annual Cannabis Sciences online conference! Cannabis Sciences is a growing field of medicine and research, with a regulatory landscape that is ever-changing,...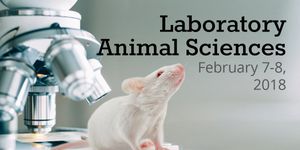 LabRoots, Inc. is pleased to announce that they will once again host the Laboratory Animal Science (LAS) virtual conference! The 7th annual, two-day international event will take place on&nbs...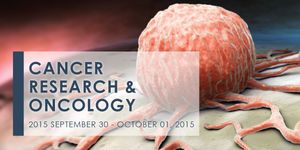 Welcome to LabRoots' 3rd Annual Cancer Research & Oncology free online conference! The event is now available on-demand and you can attend sessions including keynotes sessions...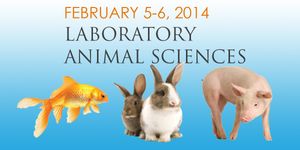 The Veterinary Bioscience Institute and LabRoots, Inc. are pleased to announce the annual, two-day international, virtual Laboratory Animal Science (LAS) BioConference Live that will take pla...
Opens in a new window
Opens an external site
Opens an external site in a new window