Chimeric antigen receptor (CAR)-reprogrammed immune cells offer exciting therapeutic potential for addressing oncology, autoimmune diseases, transplant medicine, and infections. However, cur...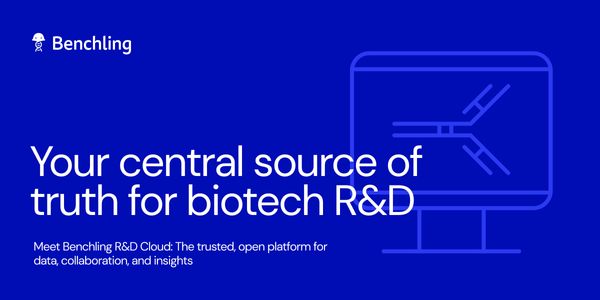 This webinar will provide an overview of the antibody discovery process, from target validation to candidate selection, highlighting the critical steps involved in developing effective antib...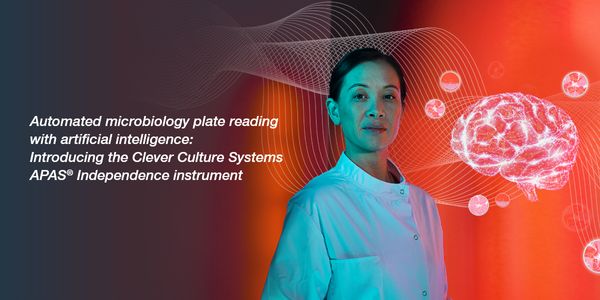 A lot of exciting things are going on within the health care sector and AI [artificial intelligence] is playing a major role. AI is becoming increasingly popular in medicine and healthcare,...
Opens in a new window
Opens an external site
Opens an external site in a new window