Molecular Plant Breeding: is the operation of molecular biology tools being used, often in plant breeding and animal breeding. The areas of molecular breeding include: QTL mapping or gene discovery, genetic engineering, and marker assisted selection and genomic selection.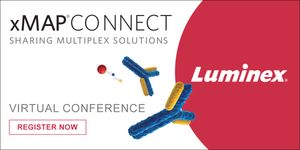 Luminex's xMAP® Technology enables the evaluation of up to 500 analytes simultaneously in a single well, known as multiplexing. xMAP Technology uses color-coded microspheres as the substrate...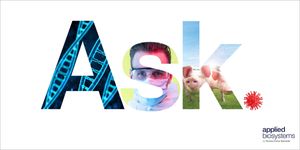 Due to the fact that many large events and scientific conferences have been cancelled, we want to provide you with an outlet to present your research and learn from others in our community....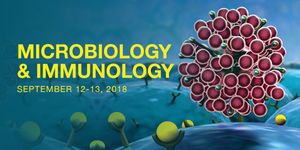 Join Labroots in bringing the microbiology research community together at the 3rd Annual Event in the Microbiology and Immunology Virtual Event Series! During the free...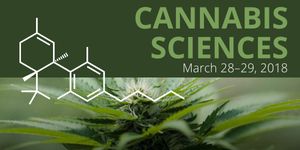 Labroots invites you to the 1st Annual Event in the Cannabis Sciences Virtual Event Series! Cannabis Sciences is a growing field of medicine and research...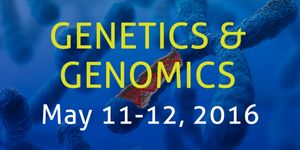 The LabRoots 4th Annual Event in the Genetics and Genomics Virtual Event Series was a wonderful event for research scientists, post docs, principal investigators...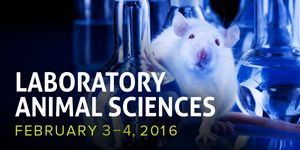 LabRoots' two-day international Laboratory Animal Science (LAS) virtual conference, that took place on February 3rd and 4th, 2016, is now On Demand. This is the premier online-only Free c...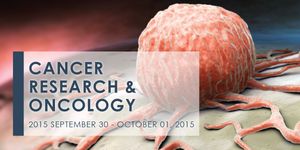 Welcome to Labroots 3rd Annual Event in the Cancer Research & Oncology Week Virtual Event Series!...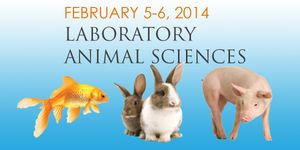 The Veterinary Bioscience Institute and LabRoots, Inc. are pleased to announce the annual, two-day international, virtual Laboratory Animal Science (LAS) BioConference Live that will take pla...
Opens in a new window
Opens an external site
Opens an external site in a new window