Toxin: an antigenic poison or venom of plant or animal origin, especially one produced by or derived from microorganisms and causing disease when present at low concentration in the body.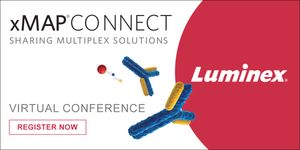 Luminex's xMAP® Technology enables the evaluation of up to 500 analytes simultaneously in a single well, known as multiplexing. xMAP Technology uses color-coded microspheres as the substrate...
FEB 23, 2021
10:30 AM EST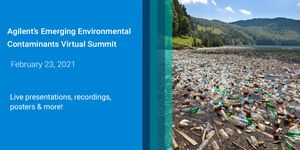 FEB 23, 2021
10:30 AM EST
Your challenges have never been greater, whether analyzing contaminants in wastewater or drinking water, measuring indoor air quality, or identifying emerging contaminants. Environmental ana...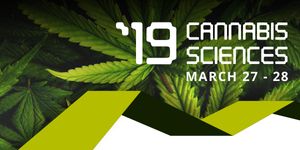 For the second year in a row, Labroots is pleased to announce the 2nd Annual Event in the Cannabis Sciences Virtual Event Series!...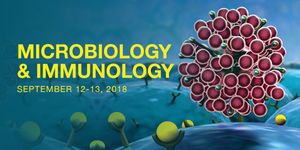 Join Labroots in bringing the microbiology research community together at the 3rd Annual Event in the Microbiology and Immunology Virtual Event Series! During the free...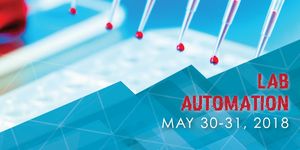 Welcome to the Laboratory Automation Virtual Event Series 2018; a free virtual conference for professionals interested in the most recent technologies...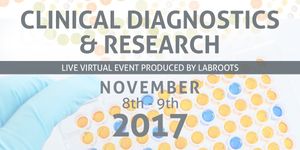 Labroots invites you to the 8th Annual Event in the Clinical Diagnostics & Research Virtual Event Series! Clinical diagnostics is an...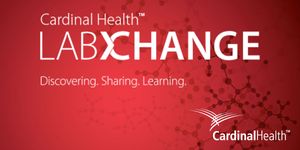 Cardinal Health Laboratory Products First Annual Virtual Tradeshow.Want to join a world-class group of specialists from the laboratory diagnostic industry to learn about innovative products...
Opens in a new window
Opens an external site
Opens an external site in a new window