Arthritis: Arthritis is a joint disorder featuring inflammation. A joint is an area of the body where two bones meet. A joint functions to allow movement of the body parts it connects. Arthritis literally means inflammation of one or more joints. Arthritis is frequently accompanied by joint pain. Joint pain is referred to as arthralgia. Arthritis is classified as one of the rheumatic diseases. These are conditions that are different individual illnesses, with differing features, treatments, complications, and prognosis. They are similar in that they have a tendency to affect the joints, muscles, ligaments, cartilage, and tendons, and many have the potential to affect internal body areas as well.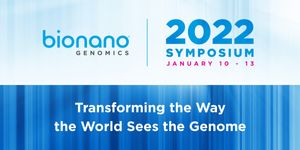 Bionano Genomics is transforming the way the world sees the genome. The 2022 Symposium will feature usage of optical genome mapping in research, clinical research and clinical validation......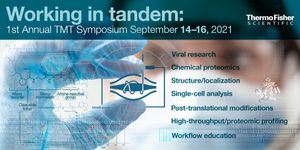 Working in Tandem : 1st annual TMT Symposia Tandem Mass Tags (TMT) are isobaric labels that allow for simultaneous identification and quantification of protein expression from multiple sampl...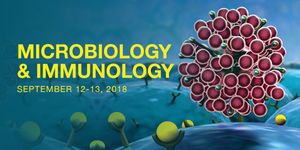 Join Labroots in bringing the microbiology research community together at the 3rd Annual Event in the Microbiology and Immunology Virtual Event Series! During the free...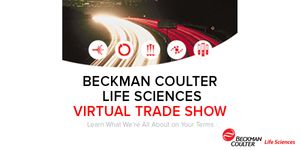 An industry leader in delivering instrument systems, reagents, and services to life science researchers,Beckman Coulter Life Sciences helps enable new discoveries in biology-based research...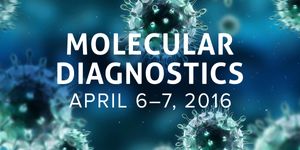 The 1st Annual Event in the Molecular Diagnostics Virtual Event Series is now On Demand!...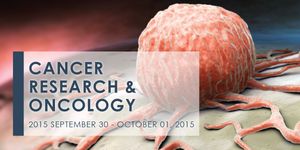 Welcome to Labroots 3rd Annual Event in the Cancer Research & Oncology Week Virtual Event Series!...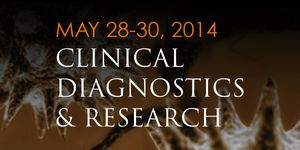 This year will be our 5th Annual Event in the Clinical Diagnostics & Research Virtual Event Series. Attendees can earn free CME and CE Credits....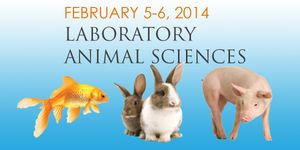 The Veterinary Bioscience Institute and LabRoots, Inc. are pleased to announce the annual, two-day international, virtual Laboratory Animal Science (LAS) BioConference Live that will take pla...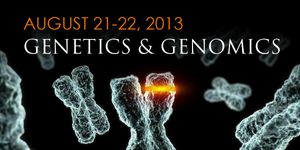 The theme of this conference is a range of genetics and genomics topics such as RNAi, Next-generation sequencing, Cancer research, Sequencing, Genome-wide association studies GWAS, Epigenetic...
Opens in a new window
Opens an external site
Opens an external site in a new window