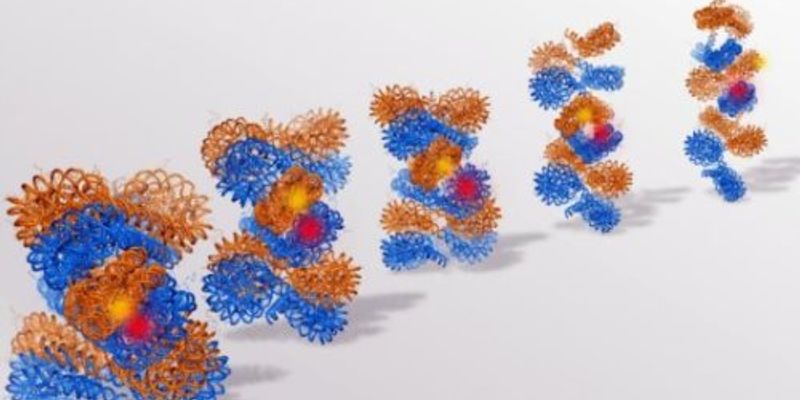 Chromatin: is a complex of DNA and proteins that forms chromosomes within the nucleus of eukaryotic cells. Chromatin exists in two forms. One form, called euchromatin, is less condensed and can be transcribed. The second form, called heterochromatin, is highly condensed and is typically not transcribed.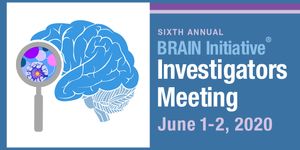 We hope everyone remains safe and healthy during this evolving public health crisis. We appreciate the community continues to wrestle with adjusting to the consequences of the coronavirus ou...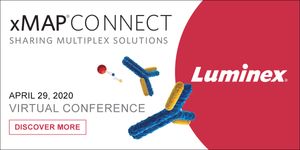 Luminex's xMAP® Technology enables the evaluation of up to 500 analytes simultaneously in a single well, known as multiplexing. xMAP Technology uses color-coded microspheres as the substrate...
LabRoots and the Genetics and Genomics planning committee are excited to announce they will be hosting the 7th Annual Genetics and Genomics Virtual Event May 8-9, 2019. This distinguished, on...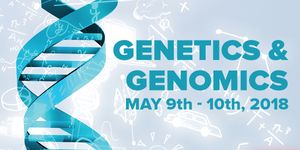 As the foundation of life, genetics provides a base for other sciences to grow from. This is why LabRoots is excited to announce the 6th Annual Genetics and Genomics virtual conference! The f...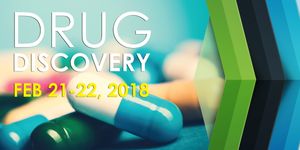 Despite the rapid pace of scientific advances that garner a better understanding of a myriad of diseased on their molecular level, modern drug discovery is a long, complex process. While on t...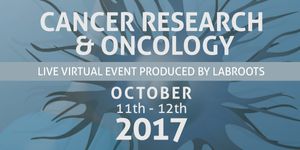 The 5th Annual LabRoots Cancer Research & Oncology Virtual Conference is now On-Demand! LabRoots invites research professionals, scientists, and clinicians to this premier online co...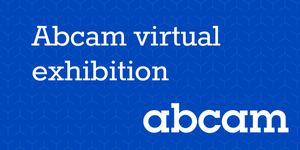 The Abcam virtual exhibition is temporarily closed. It will re-open shortly. Please check back October 25th. All webinars will be available for viewing at that time.Get the su...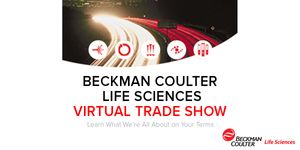 An industry leader in delivering instrument systems, reagents, and services to life science researchers,Beckman Coulter Life Sciences helps enable new discoveries in biology-based research...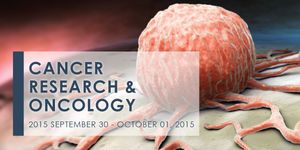 Welcome to LabRoots' 3rd Annual Cancer Research & Oncology free online conference! The event is now available on-demand and you can attend sessions including keynotes sessions...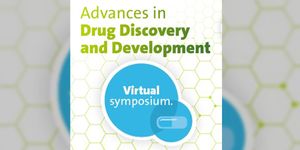 Inaugural Virtual Symposium: September 24 Register for our free online event: Advances in Drug Discovery and Development. On September 24, 2014, a world-class group of scientists from...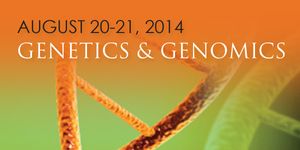 The theme of this conference is a range of genetics and genomics topics such as Bioinformatics and Quantitative Genomics, Cancer Detection, Cancer Genomics, Clinical Genomics, Complex Disease...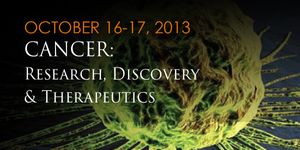 BioConference Live makes it easier and more cost-effective for the cancer research community to come together online through live video webcasts and real-time networking. BioConference Live a...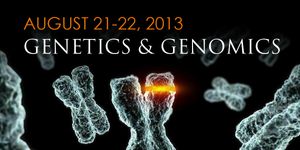 The theme of this conference is a range of genetics and genomics topics such as RNAi, Next-generation sequencing, Cancer research, Sequencing, Genome-wide association studies GWAS, Epigenetic...
Opens in a new window
Opens an external site
Opens an external site in a new window