Conservation: preservation, protection, or restoration of the natural environment, natural ecosystems, vegetation, and wildlife.
APR 27, 2022
&nbsp| 7:00 AM PDT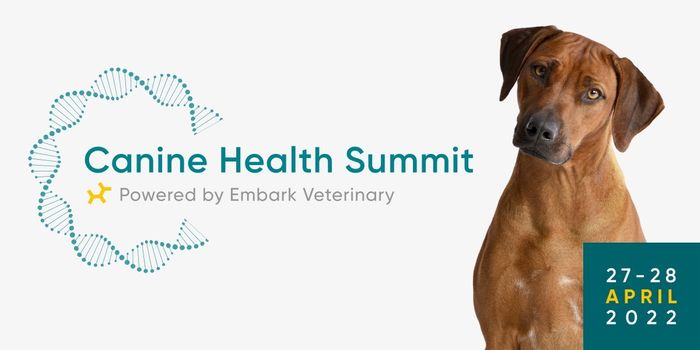 Discover the latest insights and best practices from leading experts in the fields of veterinary medicine, dog breeding, and more via panel discussions and dynamic presentations....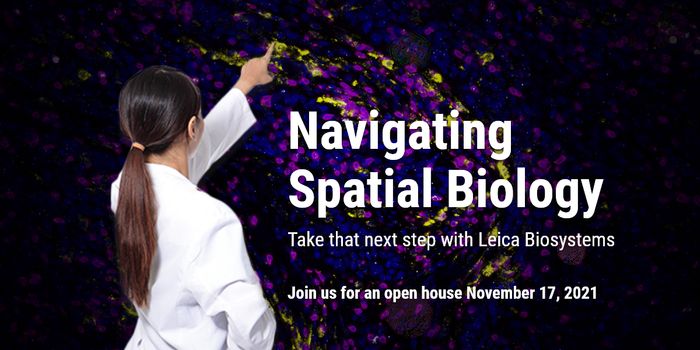 It's an Open House! Come join us virtually where you will have the opportunity to network with colleagues and learn about the latest developments in life science research. The Leica Bi...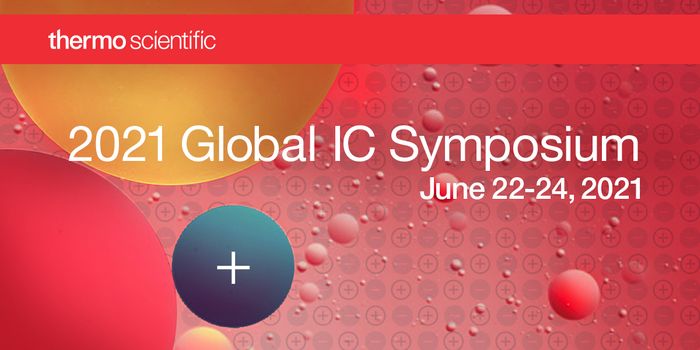 Ion chromatography (IC) is a critical analytical tool on which environmental, food safety, industrial, pharmaceutical, and biopharmaceutical labs rely to provide solutions to some of their m...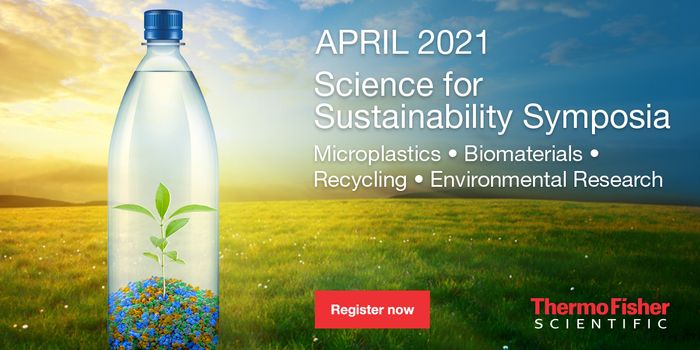 Join the virtual Science for Sustainability Symposia The sustainable use of raw materials in a way that conserves resources and protects the climate has been of central importance to the env...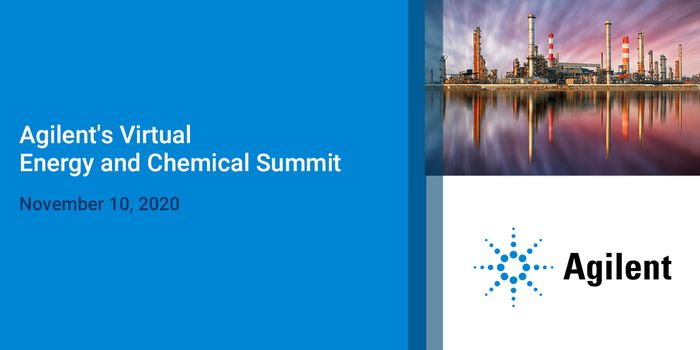 Addressing the analytical requirements of fuels, energy and chemical manufacturing in an increasingly demanding environment brings challenges never seen before. Our product and application e...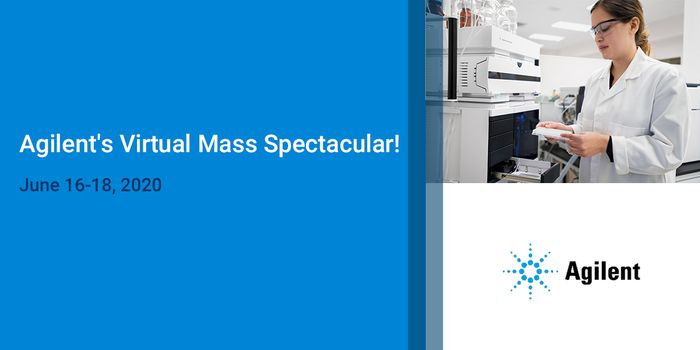 Mass Spectrometry has come a long way over the years and has brought powerful analytical capability to a wide range of applications. Behind every powerful mass spec is a powerful mind workin...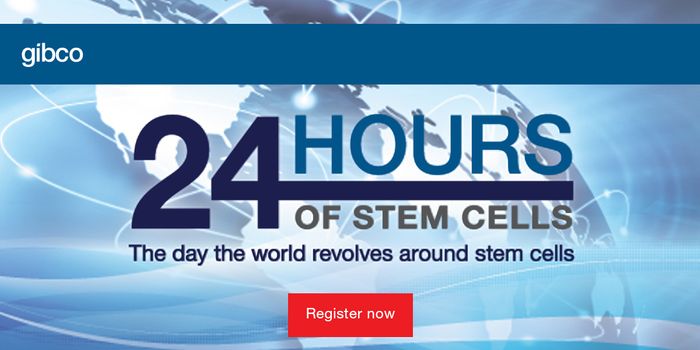 Register for free to attend the 6th annual Gibco™ 24 Hours of Stem Cells™ virtual event, the largest global virtual stem cell event taking place around the world on November 15, 2...
MAY 10, 2017
&nbsp| 6:00 AM PDT
C.E. CREDITS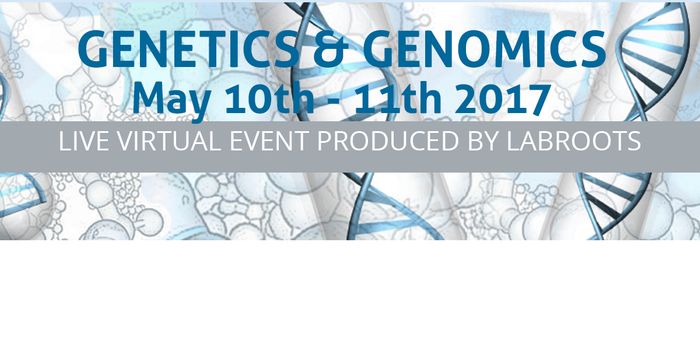 The 5th Annual Event in the Genetics and Genomics Virtual Event Series is now On Demand. This event covers the most recent and exciting advances in genetics research....
FEB 08, 2017
&nbsp| 6:00 AM PST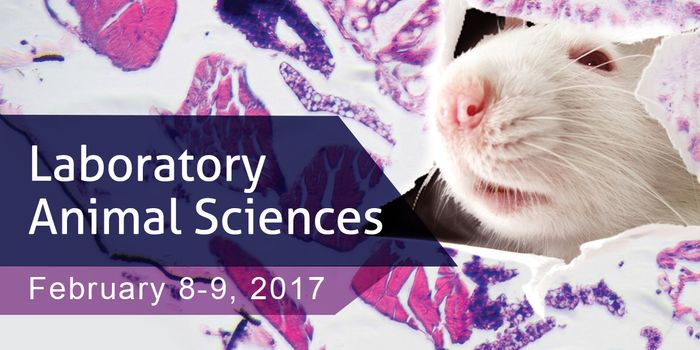 The 6th annual, two-day international, Laboratory Animal Science Virtual Event Series (LAS) is now available On Demand!This is a premier online-only conference focused on laboratory ani...
OCT 29, 2014
&nbsp| 6:00 AM PDT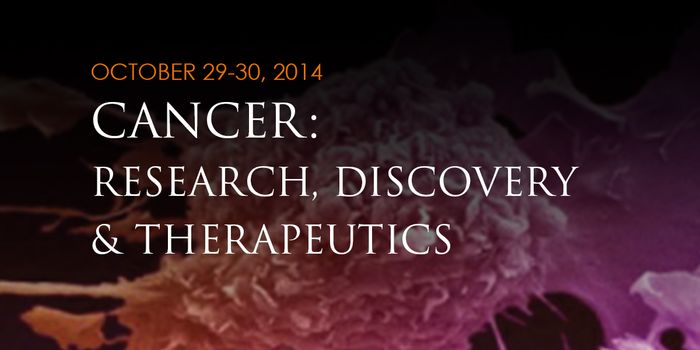 Welcome to the 2nd Annual Event in the Cancer: Research, Discovery and Therapeutics Virtual Event Series!...
AUG 20, 2014
&nbsp| 6:00 AM PDT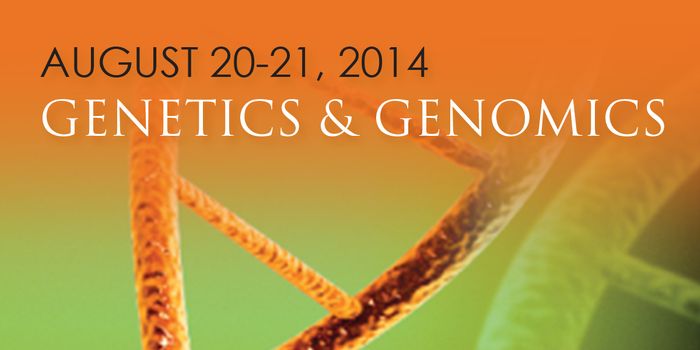 The theme of this conference is a range of genetics and genomics topics such as Bioinformatics and Quantitative Genomics, Cancer Detection, Cancer Genomics, Clinical Genomics, Complex Disease...
MAR 19, 2014
&nbsp| 6:00 AM PDT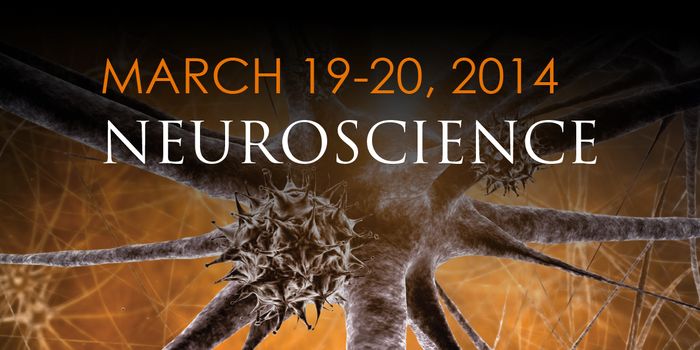 Labroots is excited to present the 1st annual event in the Neuroscience Virtual Event Series!...
Opens in a new window
Opens an external site
Opens an external site in a new window