Exercise is physical activity that is planned, structured, and repetitive for the purpose of conditioning any part of the body.Exercise is used to improve health, maintain fitness and is important as a means of physical rehabilitation. Exercise is useful in preventing or treating coronary heart disease, osteoporosis, weakness, diabetes, obesity, and depression. Range of motion is one aspect of exercise important for increasing or maintaining joint function. Strengthening exercises provide appropriate resistance to the muscles to increase endurance and strength.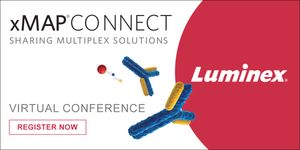 Luminex's xMAP® Technology enables the evaluation of up to 500 analytes simultaneously in a single well, known as multiplexing. xMAP Technology uses color-coded microspheres as the substrate...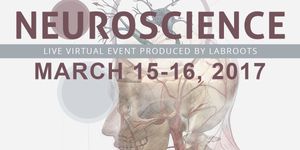 The 5th Annual world-renowned Neuroscience virtual conference in now available On Demand!.The human brain is thought to be the most complex object in research. A hundred billion neurons,...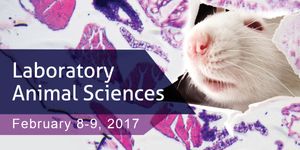 The 6th annual, two-day international, Laboratory Animal Science (LAS) virtual conference is now available On Demand!This is a premier online-only conference focused on laboratory ani...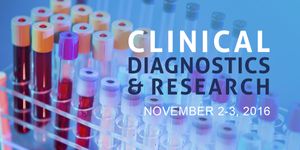 The 7th annual Clinical Diagnostics & Research conference is now On Demand! This premiere venue discusses the latest advances in clinical diagnostics, research and medicine. The con...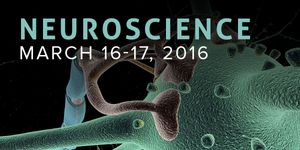 The 4th Annual world-renowned LabRoots Neuroscience virtual conference is now On Demand. Watch any webcast from the conference any time! Neuroscience 2016 (free to view) aims to help advance...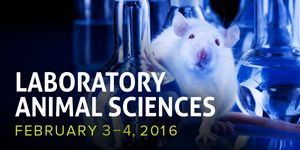 LabRoots' two-day international Laboratory Animal Science (LAS) virtual conference, that took place on February 3rd and 4th, 2016, is now On Demand. This is the premier online-only Free c...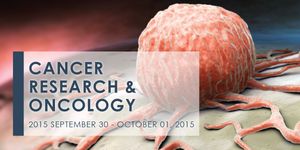 Welcome to LabRoots' 3rd Annual Cancer Research & Oncology free online conference! The event is now available on-demand and you can attend sessions including keynotes sessions...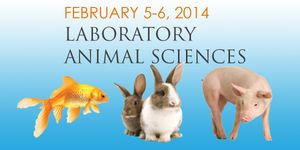 The Veterinary Bioscience Institute and LabRoots, Inc. are pleased to announce the annual, two-day international, virtual Laboratory Animal Science (LAS) BioConference Live that will take pla...
Opens in a new window
Opens an external site
Opens an external site in a new window