Fertility: is the natural capability to produce offspring. As a measure, fertility rate is the number of offspring born per pair. Fertility differs from fecundity, which is defined as the potential for reproduction.
JUN 22, 2022
&nbsp| 3:00 AM PDT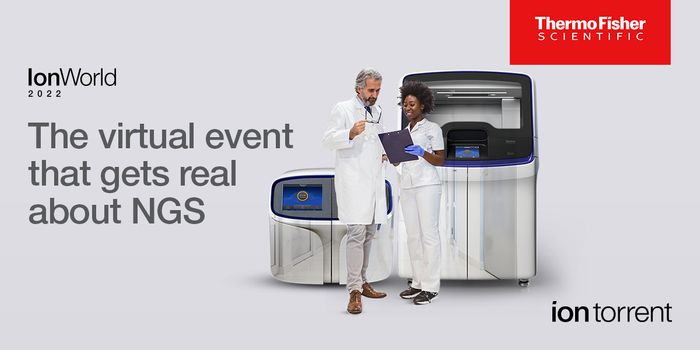 Please join us for Ion World 2022, a virtual conference that will provide an opportunity to hear from scientists around the world, on how they are advancing research in a broad range of appl...
APR 03, 2020
&nbsp| 9:00 AM PDT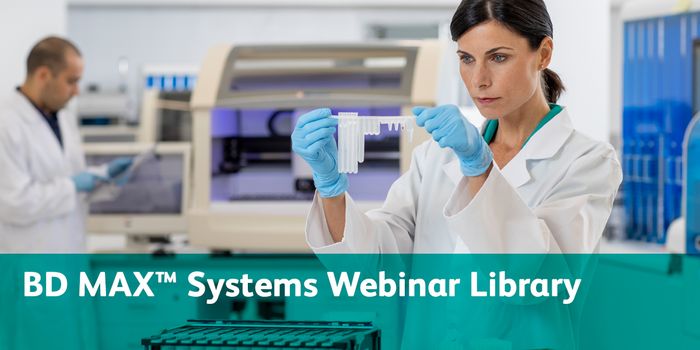 ...
FEB 27, 2019
&nbsp| 6:00 AM PST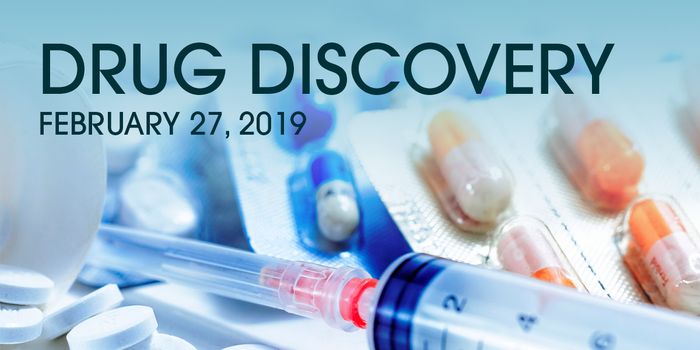 Labroots and the Drug Discovery planning committee are pleased to announce its 2nd annual event in the Drug Discovery Virtual Event Series....
SEP 27, 2017
&nbsp| 6:00 AM PDT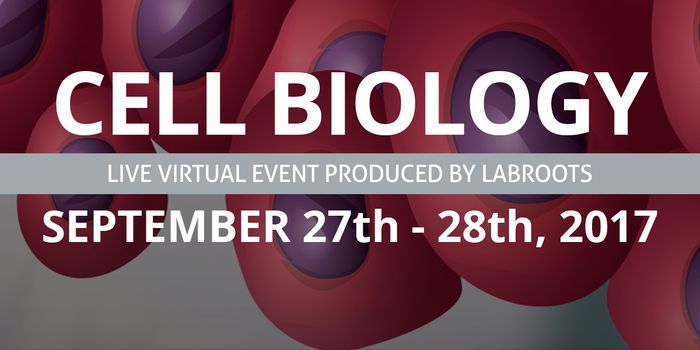 Our 1st Annual Event in the Cell Biology Virtual Event Series is now On Demand! Join us in advancing basic biology and recent tools and techniques in cell...
FEB 08, 2017
&nbsp| 6:00 AM PST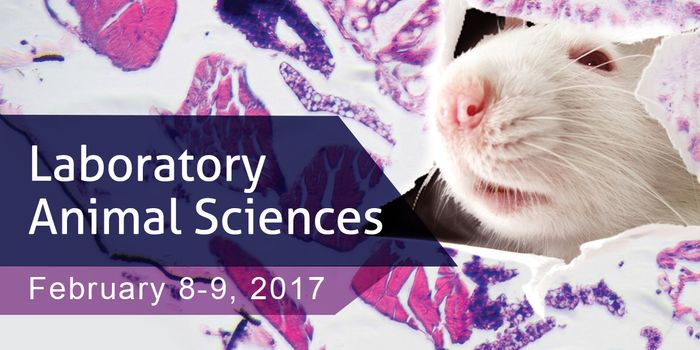 The 6th annual, two-day international, Laboratory Animal Science Virtual Event Series (LAS) is now available On Demand!This is a premier online-only conference focused on laboratory ani...
FEB 05, 2014
&nbsp| 6:00 AM PST
C.E. CREDITS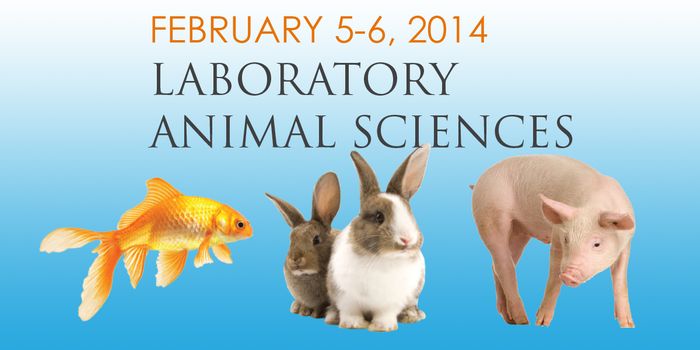 The Veterinary Bioscience Institute and LabRoots, Inc. are pleased to announce the annual, two-day international, virtual Laboratory Animal Science (LAS) BioConference Live that will take pla...
AUG 21, 2013
&nbsp| 6:00 AM PDT
C.E. CREDITS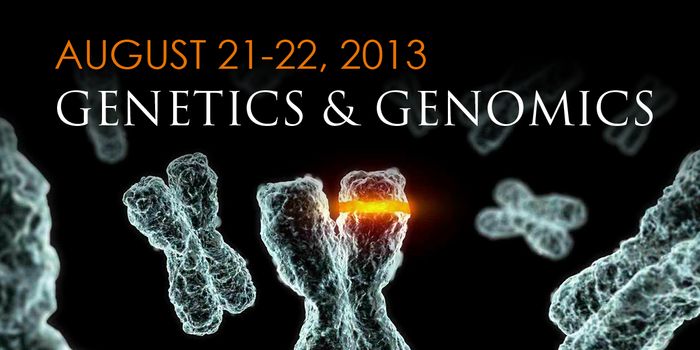 The theme of this conference is a range of genetics and genomics topics such as RNAi, Next-generation sequencing, Cancer research, Sequencing, Genome-wide association studies GWAS, Epigenetic...
Opens in a new window
Opens an external site
Opens an external site in a new window