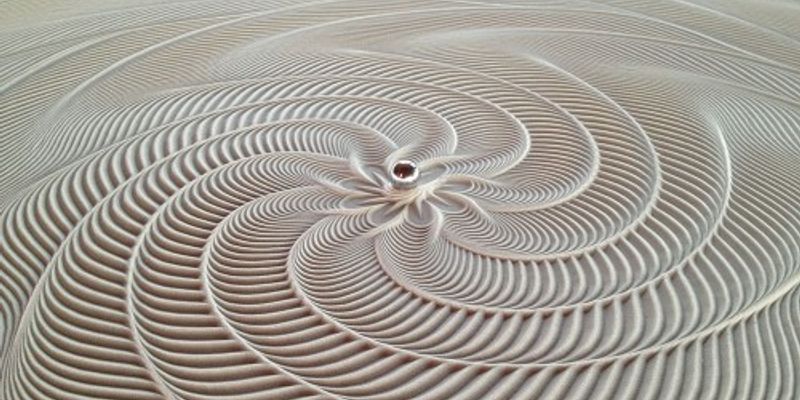 Kinetics: is the branch of chemistry or biochemistry concerned with measuring and studying the rates of reactions.
OCT 22, 2020
Select one of the following:

iCal
Google Calendar
Outlook Calendar
Yahoo Calendar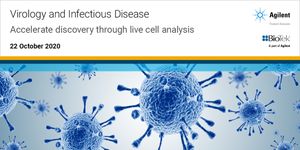 OCT 22, 2020
Select one of the following:

iCal
Google Calendar
Outlook Calendar
Yahoo Calendar
Virology & Infectious Disease Virtual Conference Infectious disease research leads to the development of critical solutions to address past, present, and future infectious outbreaks&mdas...
JUL 29, 2020
C.E. CREDITS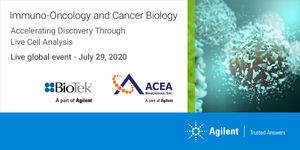 JUL 29, 2020
Immuno-Oncology & Cancer Biology The rapid development of immuno-oncology therapies has transformed the cancer treatment landscape. Discovering safe, potent, and persistent immune cell p...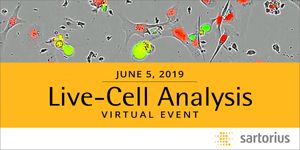 Re-define the workflows and possibilities of cell biology by joining our virtual event!This event offers an overview of how live-cell analysis enables real-time analysis for the full work...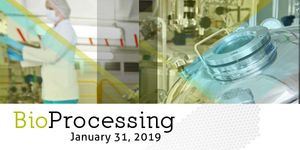 LabRoots announces a new addition to our virtual conference line up for 2019, BioProcessing! Join us for this free, one-day event on January 31st as we discuss upstream and downstream process...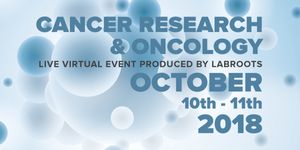 The 6th Annual Cancer Research & Oncology Virtual Event will take place October 2018. The free, two-day online event will bring research professionals, scientists, and clinicians from aro...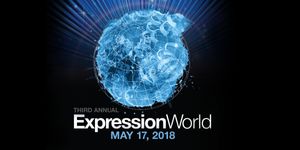 Experience the latest advances in protein expression at our 3rd annual virtual event In 2017, the virtual event had 2,400 international participants in over 80 countries! Th...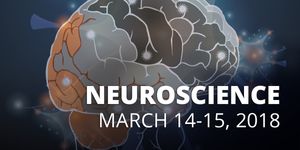 With a hundred billion neurons, and close to a quadrillion connections between them, the human brain is thought to be the most complex object in research. The field of neuroscience is constan...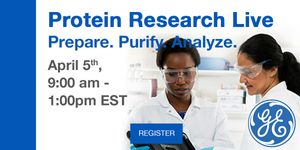 Prepare. Purify. Analyze.What is Protein Research Live?Protein Research Live is an interactive, educational virtual event showcasing techniques that impact and drive genom...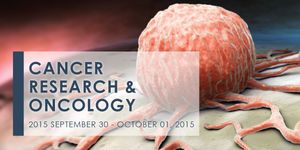 Welcome to LabRoots' 3rd Annual Cancer Research & Oncology free online conference! The event is now available on-demand and you can attend sessions including keynotes sessions...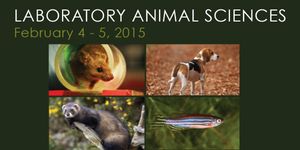 LabRoots, Inc. is pleased to announce the annual, two-day international, virtual Laboratory Animal Science (LAS) BioConference Live that will take place on February 4th and 5th, 2015. This is...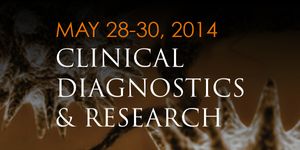 This year will be our 5th annual Clinical Diagnostics & Research online conference. Attendees can earn free CME and CE Credits. The theme of this conference is a range of medical and clin...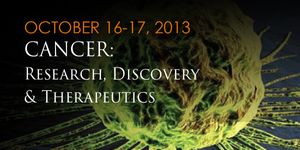 BioConference Live makes it easier and more cost-effective for the cancer research community to come together online through live video webcasts and real-time networking. BioConference Live a...
Opens in a new window
Opens an external site
Opens an external site in a new window