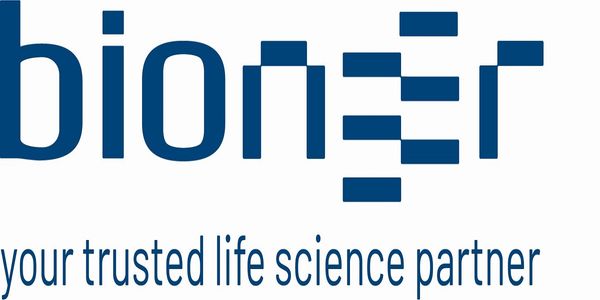 Date: October 04, 2022 Time: 7:00am (PDT), 10:00am (EDT), 4:00pm (CEST) The ability to derive induced pluripotent stem cells (iPSCs) from differentiated cell types such as fibroblasts, has r...
JUL 19, 2022 | 8:00 AM
C.E. CREDITS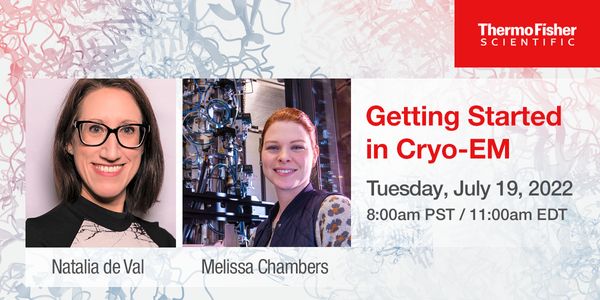 Date: July 19, 2022 Time: 8:00am (PDT), 11:00am (EDT), 5:00pm (CEST) Cryo-EM is rapidly becoming the method of choice for structural biologists and biochemists around the world, helping thes...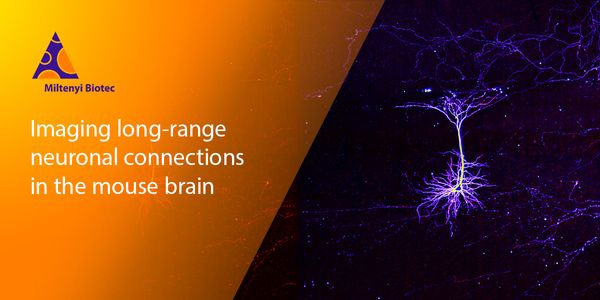 Date: July 14, 2022 Time: 8:00am (PDT), 11:00am (EDT), 5:00pm (CEST) Sensory perception is modulated in a top-down fashion by higher brain regions to regulate behavioral responses. In olfact...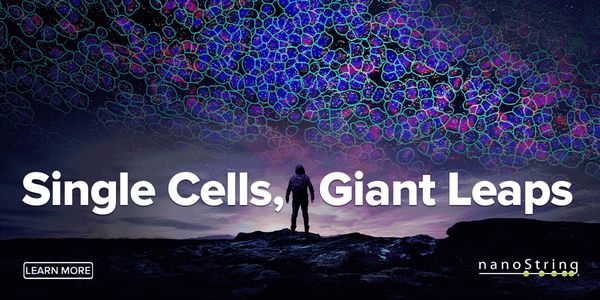 Date: May 31, 2022 Time: 9:00am (PDT), 12:00pm (EDT), 6:00pm (CEST) Introducing Nanostring's latest spatial platform, CosMx Spatial Molecular Imager (SMI). Offering high-plex, multiomi...
Neurological manifestations, including headache, altered mental status, and stroke, are a major complication of severe acute respiratory syndrome coronavirus-2 (SARS-CoV-2) infection and cor...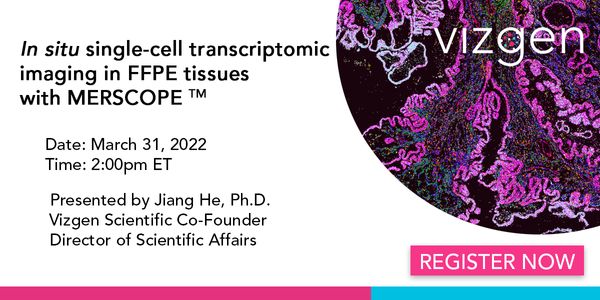 Date: March 31, 2022 Time: 11:00am (PDT), 2:00pm (EDT), 8:00pm (CET) Formalin-fixed paraffin-embedded (FFPE) tissues are the most widely used clinical sample types in histology and molecular...
To date, the therapeutic use of cannabinoids in chronic pain management remains controversial owing to the limited clinical evidence found in randomized clinical trials (RCTs), the heterogen...