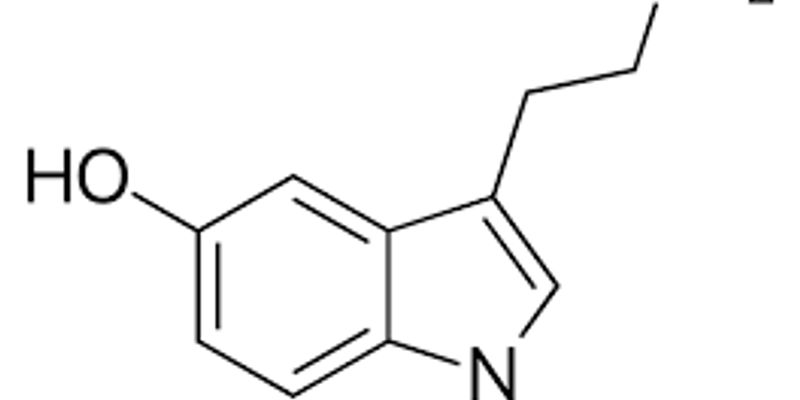 Serotonin: is a chemical that has a wide variety of functions in the human body. It is sometimes called the happy chemical, because it contributes to wellbeing and happiness. It is mainly found in the brain, bowels, and blood platelets.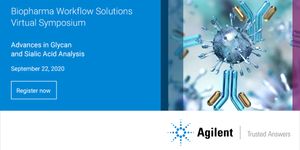 Agilent Technologies is pleased to bring you the Agilent Biopharma Workflow Solutions Virtual Symposium: Advances in Glycan and Sialic Acid Analysis...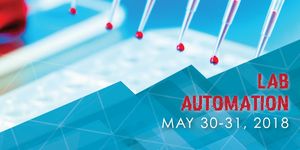 Welcome to Laboratory Automation 2018; a free virtual conference for professionals interested in the most recent technologies for today's labs. Laboratory automation is a multi-discipli...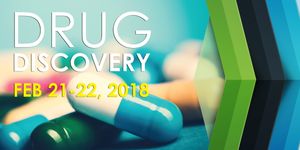 Despite the rapid pace of scientific advances that garner a better understanding of a myriad of diseased on their molecular level, modern drug discovery is a long, complex process. While on t...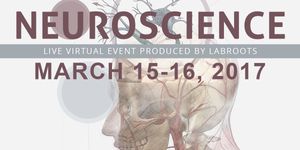 The 5th Annual world-renowned Neuroscience virtual conference in now available On Demand!.The human brain is thought to be the most complex object in research. A hundred billion neurons,...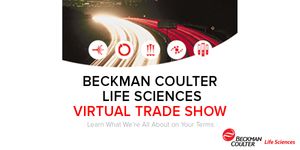 An industry leader in delivering instrument systems, reagents, and services to life science researchers,Beckman Coulter Life Sciences helps enable new discoveries in biology-based research...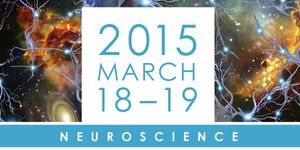 BioConference Live makes it easier and more cost-effective for the neuroscience research community to come together online through live video webcasts and real-time networking. BioConference...
Opens in a new window
Opens an external site
Opens an external site in a new window