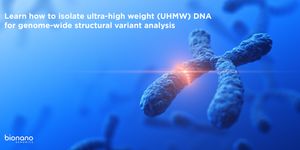 DATE: April 24, 2020 TIME: 8:00am PT, 11:00am ET, 5:00pm CET...
APR 21, 2020
12:00 PM PDT
Careful and deliberate packaging of the genome is essential to ensuring correct and timely transcriptional programs. Chromatin conformation capture (3C and Hi-C) is a powerful approach for c...
Structural variation within plant genomes has fueled domestication and selection of traits critical for modern breeding of crop plants. Nevertheless, dissecting the diversity of structural v...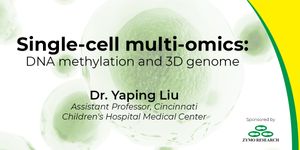 DATE: April 15, 2020 TIME: 9:00am PT, 12:00pm ET We report a molecular assay, Methyl-HiC, that can simultaneously capture the chromosome conformation and DNA methylome in a cell. Methyl-HiC...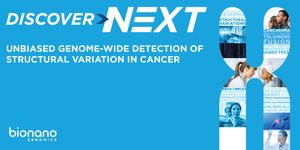 DATE: April 2, 2020 TIME: 8:00am PT, 11:00am ET Cyclins A2 and E1 regulate the cell cycle by promoting S phase entry and progression. We recently identified a hepatocellular carcinoma (HCC)...
CRISPR revolutionized gene editing, but multi-target screening remains a complex goal. In addition, the fast pace of CRISPR technology development has brought sophisticated options for libra...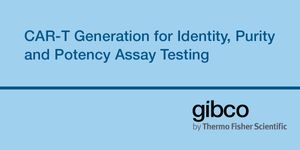 Learn about how to generate a small scale CAR-T workflow using ThermoFisher products See detailed characterization tools that can be utilized and applied in a CAR-T workflow...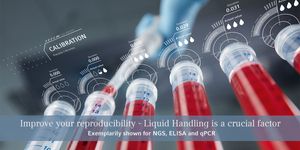 DATE: December 4, 2019TIME: 7:00am PST, 10:00am EST, 4:00pm CET Do you know how it feels when you just quickly want to redo an experiment that your colleague did, or an experim...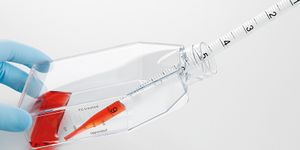 DATE: November 18, 2019TIME: 7:00am PST, 11:00am EST, 4:00pm CEWT How often do you pipette in your cell culture lab every day? Usually, we do it so often that we tend stop th...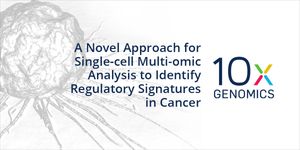 DATE: October 30, 2019TIME: 7:00am PDTJoin us for a webinar to learn how to apply single cell methods to study cancer. Dr. William Greenleaf, Associate Professor from Stanford Universit...
SEP 12, 2019
10:30 AM PDT
The emergence and spread of antimicrobial-resistant (AMR) bacteria and resistance mechanisms pose a serious challenge to laboratories in both hospital clinical microbiology and public health...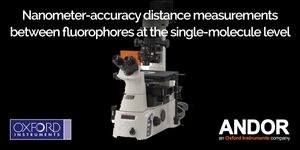 DATE: August 13, 2019TIME: 9:00am PT, 12:00pm ET, 5:00pm BST Molecular complexes are major constituents of cells, hence unraveling their mechanisms is key to fuller comprehension of c...
JUN 19, 2019
10:00 AM PDT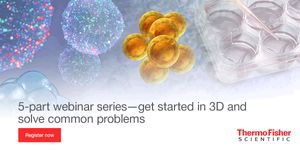 JUN 19, 2019
10:00 AM PDT
DATE: June 19, 2019TIME: 10:00am PDT, 1:00pm EDT As we develop new methods to create more biologically relevant models for research in understanding disease etiology and in...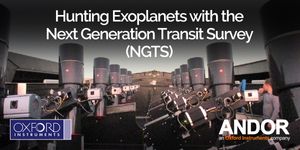 DATE: June 18, 2019TIME: 9:00am PDT, 12:00pm EDT, 5:00pm BST In the Atacama desert, Chile, twelve small aperture telescopes are observing the southern sky since 2016. Combining the opti...
Opens in a new window
Opens an external site
Opens an external site in a new window