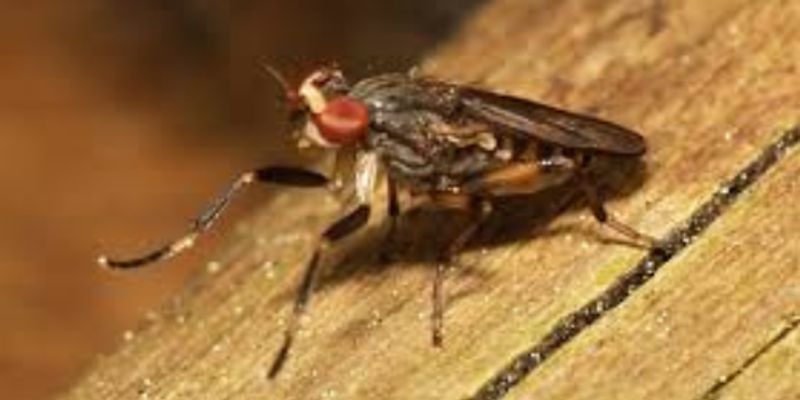 Fly, an insect portrayed by the utilization of just one sets of wings for flight and the decrease of the second pair of wings to handles (called halteres) utilized for balance. The term fly is regularly utilized for practically any little flying bug.
DAY 1: OCTOBER 13/14, DAY 2: NOVEMBER 9/10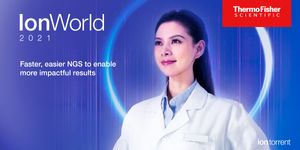 DAY 1: OCTOBER 13/14, DAY 2: NOVEMBER 9/10
Join us at IonWorld 2021, a virtual conference, where speakers will share their experiences in advancing clinical research using Ion Torrent™ Next-Generation Sequencing Solutions. Lear...
SEP 14, 2021
9:00 AM CEST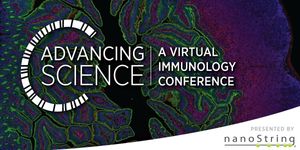 SEP 14, 2021
9:00 AM CEST
Europe - 9:00 AM Central European Summer Time Americas - 9:00 AM Central Daylight Time Asia-Pacific - 9:00 AM Beijing Standard Time (*September 15) ADVANCING SCIENCE: A VIRTUAL IMMUNOLOGY CO...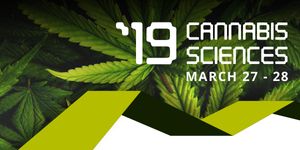 For the second year in a row, LabRoots is pleased to announce the 2019 Cannabis Sciences Virtual Event. LabRoots will host the 2nd annual event March 27-28, 2019.The Cannabis Sciences plannin...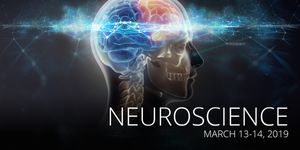 LabRoots is excited to present the 7th Annual premier Neuroscience virtual conference, to be broadcast live for free March 13-14, 2019. The 2019 planning committee has arrange speakers and pa...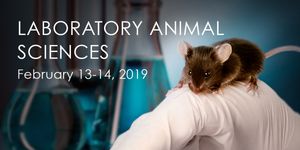 LabRoots, along with the Laboratory Animal Science (LAS) planning committee, are pleased announce the 8th annual Laboratory Animal Science virtual conference! LabRoots will host this two-day,...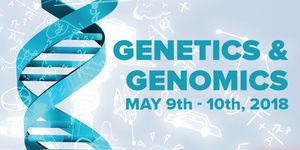 As the foundation of life, genetics provides a base for other sciences to grow from. This is why LabRoots is excited to announce the 6th Annual Genetics and Genomics virtual conference! The f...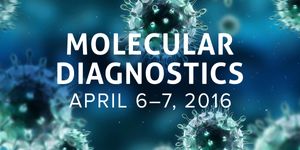 The Inaugural Molecular Diagnostics Virtual Conference is now On Demand! This premiere venue is for scientists, technologists, and professionals to discuss and present the newest advances in...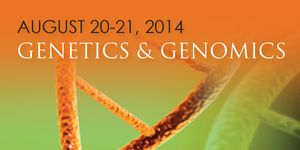 The theme of this conference is a range of genetics and genomics topics such as Bioinformatics and Quantitative Genomics, Cancer Detection, Cancer Genomics, Clinical Genomics, Complex Disease...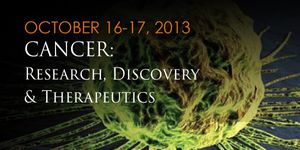 BioConference Live makes it easier and more cost-effective for the cancer research community to come together online through live video webcasts and real-time networking. BioConference Live a...
Opens in a new window
Opens an external site
Opens an external site in a new window