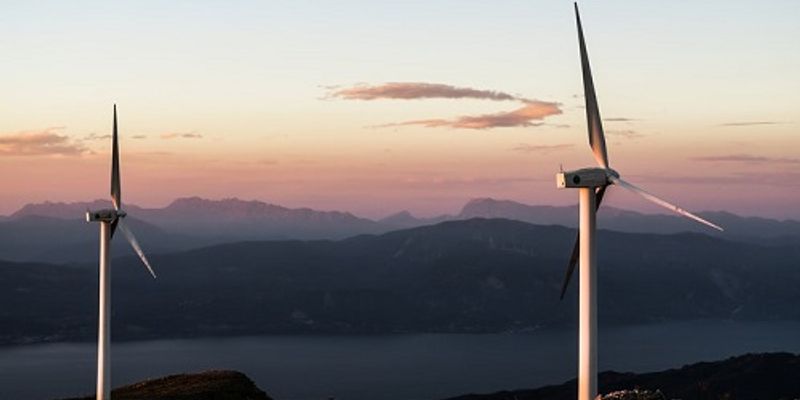 Green Science: products that can be loosely defined as the term for any application of science, knowledge or technology towards improving the relationship between human technology involvement and the impact this has on the environment and natural resources.
OCT 14, 2021
9:30 AM AEST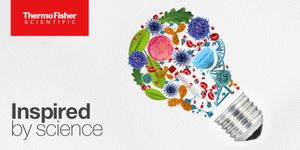 OCT 14, 2021
9:30 AM AEST
We are delighted to bring you our locally curated Virtual Event – Inspired by Science. This one-day event will be broadcast live on Thursday 14th October 2021. It will bring together l...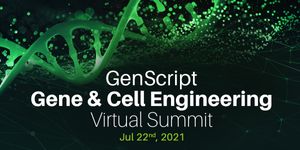 Gene and cell engineering advances have influenced almost all branches of life sciences. From the lab to the clinic, innovative gene synthesis technologies and gene editing tools have transf...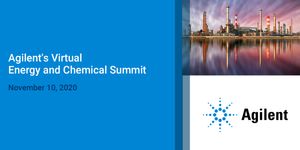 NOV 10, 2020
Addressing the analytical requirements of fuels, energy and chemical manufacturing in an increasingly demanding environment brings challenges never seen before. Our product and application e...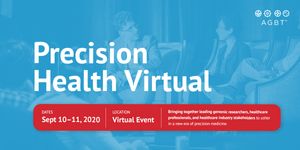 AGBT Precision Health is going virtual on September 10-11, 2020. The Precision Health meeting is free of charge to everyone who registers before July 30th. Following this date, registration...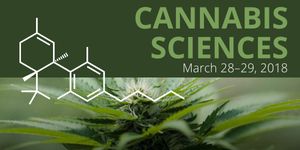 LabRoots invites you to the First Annual Cannabis Sciences online conference! Cannabis Sciences is a growing field of medicine and research, with a regulatory landscape that is ever-changing,...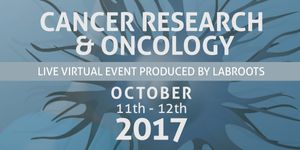 The 5th Annual LabRoots Cancer Research & Oncology Virtual Conference is now On-Demand! LabRoots invites research professionals, scientists, and clinicians to this premier online co...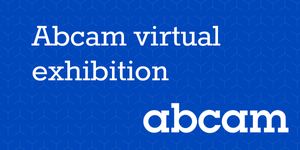 The Abcam virtual exhibition is temporarily closed. It will re-open shortly. Please check back October 25th. All webinars will be available for viewing at that time.Get the su...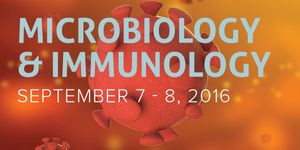 The 2nd Annual Microbiology & Immunology 2016 Virtual Conference is now On Demand! This premier venue discusses the latest research on microscopic organisms and their interaction wi...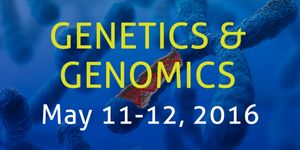 The LabRoots 4th Annual Genetics and Genomics free virtual conference was a wonderful event for research scientists, post docs, principal investigators, lab directors and other genetics profe...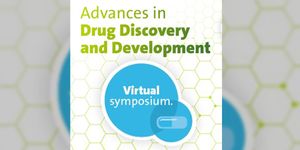 Inaugural Virtual Symposium: September 24 Register for our free online event: Advances in Drug Discovery and Development. On September 24, 2014, a world-class group of scientists from...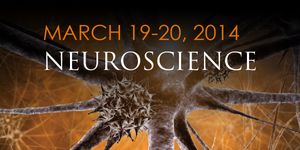 BioConference Live makes it easier and more cost-effective for the neuroscience research community to come together online through live video webcasts and real-time networking. BioConference...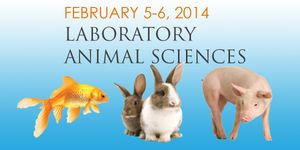 The Veterinary Bioscience Institute and LabRoots, Inc. are pleased to announce the annual, two-day international, virtual Laboratory Animal Science (LAS) BioConference Live that will take pla...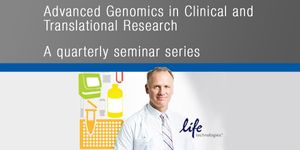 Fall 2013 Webinar Series - November 20thGenetic information is rapidly transforming the future of healthcare by enabling accurate and affordable diagnosis and prognosis, targeted treatmen...
Opens in a new window
Opens an external site
Opens an external site in a new window