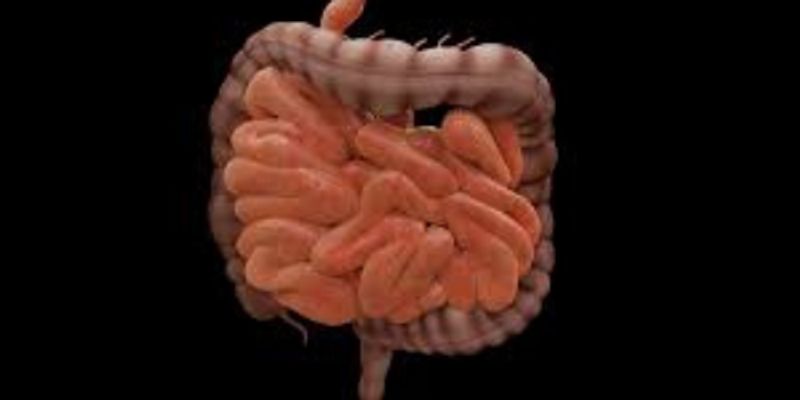 The intestine is a long muscular tube running from the stomach to the anus. The intestine absorbs most of the nutrients and water. The intestines include the small intestine, large intestine, and rectum.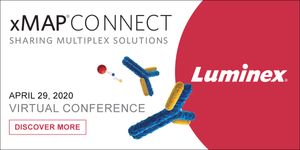 Luminex's xMAP® Technology enables the evaluation of up to 500 analytes simultaneously in a single well, known as multiplexing. xMAP Technology uses color-coded microspheres as the substrate...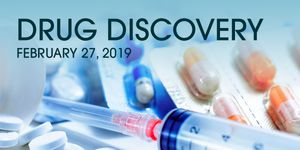 After a hugely successful inaugural year, LabRoots and the Drug Discovery planning committee are pleased to announce the 2nd annual Drug Discovery Virtual conference. LabRoots will host the t...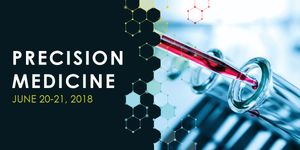 LabRoots continues to champions the advancements and discoveries in precision medicine with the 3rd annual Precision Medicine Virtual Conference. Precision Medicine 2018, a two-day event held...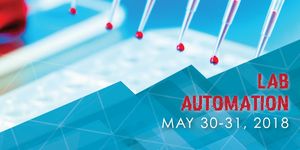 Welcome to Laboratory Automation 2018; a free virtual conference for professionals interested in the most recent technologies for today's labs. Laboratory automation is a multi-discipli...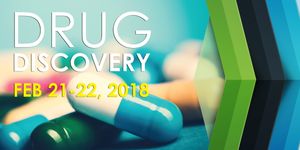 Despite the rapid pace of scientific advances that garner a better understanding of a myriad of diseased on their molecular level, modern drug discovery is a long, complex process. While on t...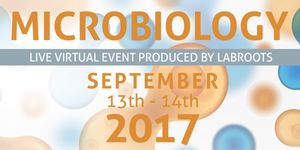 The LabRoots Microbiology & Immunology 2017 Virtual Conference is now On Demand! Join us in bringing the Microbiology research community together online in discovering new concepts,...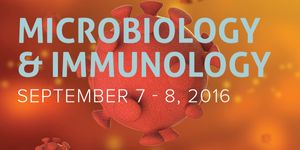 The 2nd Annual Microbiology & Immunology 2016 Virtual Conference is now On Demand! This premier venue discusses the latest research on microscopic organisms and their interaction wi...
Opens in a new window
Opens an external site
Opens an external site in a new window