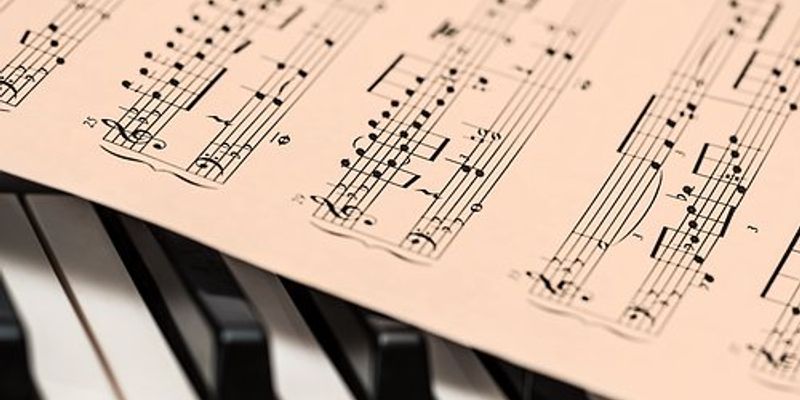 Music: is the science or art of ordering tones and sounds in succession or in combination creating unity and continuity. Music historically tends to be particularly difficult to define as it is heavily influenced by culture in music cognition. It can also be described as the art of combining vocal or instrument sounds to produce harmony and expression of emotion.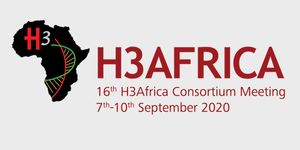 SEP 07, 2020
We welcome you to the Sixteenth Meeting of the H3Africa Consortium. As you know we were due to meet in Tanzania this September with the African Society of Human Genetics. Unfortunately we ha...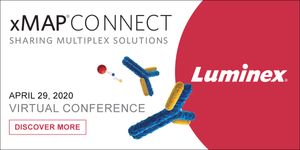 Luminex's xMAP® Technology enables the evaluation of up to 500 analytes simultaneously in a single well, known as multiplexing. xMAP Technology uses color-coded microspheres as the substrate...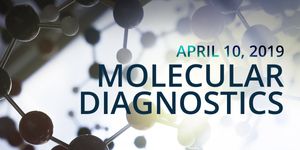 LabRoots and the Molecular Diagnostics planning committee are excited to announce they will be hosting the 4th Annual Molecular Diagnostics Virtual Conference April 10-11, 2019. This premiere...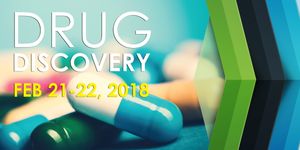 Despite the rapid pace of scientific advances that garner a better understanding of a myriad of diseased on their molecular level, modern drug discovery is a long, complex process. While on t...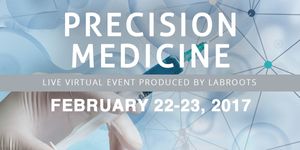 Precision Medicine 2017 was a success and is now availabe On Demand!Imagine receiving a full diagnosis from a simple blood test, or the ability to tailor the perfect treatment to your ind...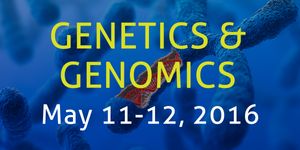 The LabRoots 4th Annual Genetics and Genomics free virtual conference was a wonderful event for research scientists, post docs, principal investigators, lab directors and other genetics profe...
Opens in a new window
Opens an external site
Opens an external site in a new window