MAY 07, 2020
11:00 AM PDT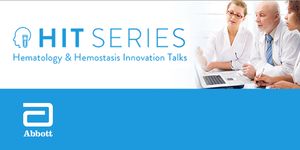 MAY 07, 2020
11:00 AM PDT
DATE: May 7, 2020 TIME: 11:00am PT, 02:00pm ET, 2 :00pm BST, 3:00pm CEST El Control de Calidad Estadístico ya está bien establecido como una técnica importante de asegur...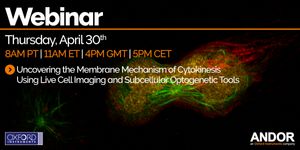 DATE:April 30, 2020 TIME: 8AM PT, 11AM ET, 4PM BST, 5PM CEST Cytokinesis is the physical separation of two cells that occurs after the completion of mitosis. The mechanism underlying it is v...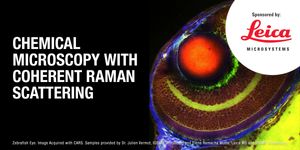 DATE: March 18, 2020 TIME: 6:30am PT, 9:30am ET Presentation: Chemical Imaging for Biomedicine: the Next Frontier of Light Microscopy Dr. Wei Min, Columbia University www.columbia.edu/cu/che...
Learning is often an emotional process. Emotional stimuli with different valences, such as threat and reward, can transform an otherwise neutral sensory input into one that can trigger disti...
MAR 11, 2020
10:30 AM PDT
The neural basis of simple rhythmic and reflexive behaviors such as swimming and gill withdrawal have been successfully studied in nudibranchs and other gastropod molluscs because the brains...
Although neuroscience has provided a great deal of information about how neurons work, the fundamental question of how neurons function together in a network to produce cognition has been di...
FEB 25, 2020
10:00 AM PST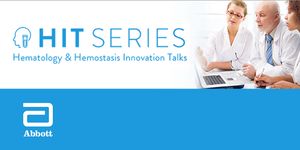 FEB 25, 2020
10:00 AM PST
DATE: 25 Febrero 2020 TIME: 13:00 COT, 10:00 PST Los desarrollos tecnológicos en analizadores automatizados de Hematología continúan transformando el laboratorio de Hema...
Striatal neuromodulation through G-protein-coupled receptors (GPCRs) regulates complex voluntary motor actions, involving decision-making, learning, and action selection. The dorsal striatum...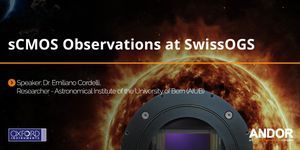 DATE: December 11, 2019 TIME: 8:00am PST, 11:00am EST, 4:00pm GMT The Zimmerwald Laser and Astrometric Telescope (ZIMLAT) is the most versatile instrument of the Swiss Optical Ground Stati...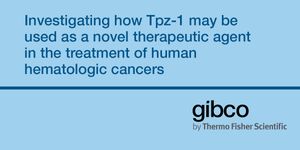 DATE: September 27, 2019TIME: 9:00am PT, 12:00pm ET Thienopyrazole derivatives have recently emerged as effective antitumoral agents with kinase inhibitory activity. In this s...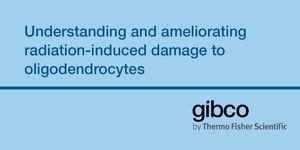 DATE: August 15, 2019TIME: 9:00am PDT, 12:00pm EDT Radiation therapy is a critical tool for the treatment of brain tumors, however, exposure to high doses of ionizing radiation...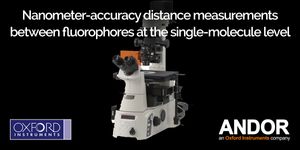 DATE: August 13, 2019TIME: 9:00am PT, 12:00pm ET, 5:00pm BST Molecular complexes are major constituents of cells, hence unraveling their mechanisms is key to fuller comprehension of c...
Opens in a new window
Opens an external site
Opens an external site in a new window