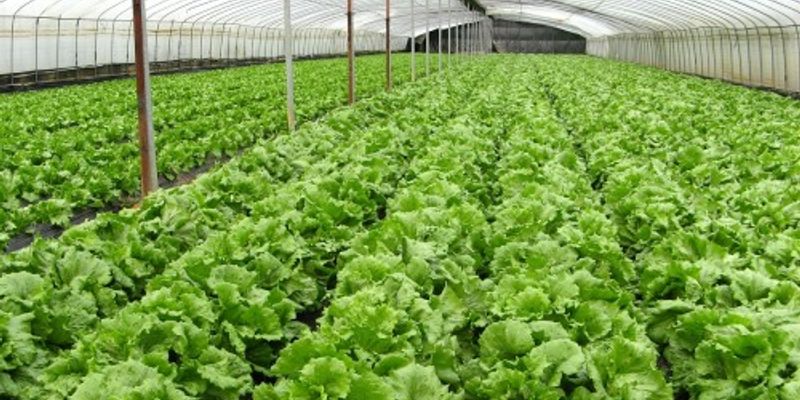 Organic Farming: is a form of crop and livestock production that involves much more than choosing not to use pesticides, fertilizers, genetically modified organisms, antibiotics and growth hormones. Organic production is a holistic system designed to optimize the productivity and fitness of diverse communities within the agro-ecosystem, including soil organisms, plants, livestock and people.
SEP 14, 2021
9:00 AM CEST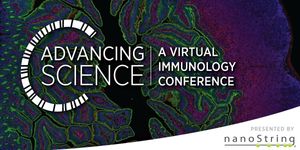 SEP 14, 2021
9:00 AM CEST
Europe - 9:00 AM Central European Summer Time Americas - 9:00 AM Central Daylight Time Asia-Pacific - 9:00 AM Beijing Standard Time (*September 15) ADVANCING SCIENCE: A VIRTUAL IMMUNOLOGY CO...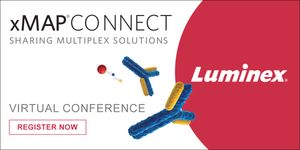 Luminex's xMAP® Technology enables the evaluation of up to 500 analytes simultaneously in a single well, known as multiplexing. xMAP Technology uses color-coded microspheres as the substrate...
MAY 26, 2021
12:00 PM EDT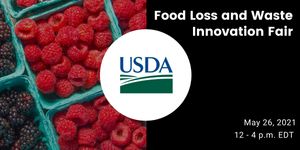 MAY 26, 2021
12:00 PM EDT
In the U.S., more than one-third of all available food goes uneaten through loss or waste. Public and private organizations are creating solutions to address food loss and waste throughout t...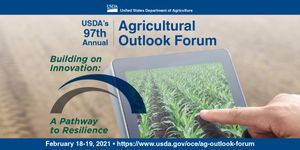 The Agricultural Outlook Forum (AOF), is USDA's oldest and largest annual gathering. USDA's Agricultural Outlook Forum began in 1923 to distribute and interpret national forecast...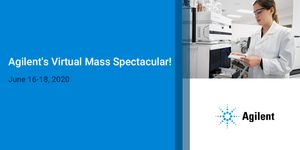 JUN 16, 2020
Mass Spectrometry has come a long way over the years and has brought powerful analytical capability to a wide range of applications. Behind every powerful mass spec is a powerful mind workin...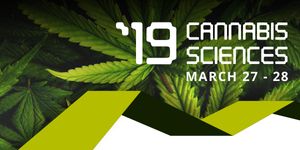 For the second year in a row, LabRoots is pleased to announce the 2019 Cannabis Sciences Virtual Event. LabRoots will host the 2nd annual event March 27-28, 2019.The Cannabis Sciences plannin...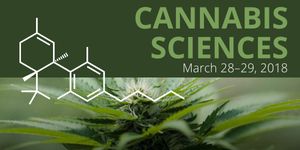 LabRoots invites you to the First Annual Cannabis Sciences online conference! Cannabis Sciences is a growing field of medicine and research, with a regulatory landscape that is ever-changing,...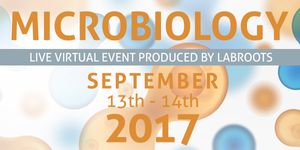 The LabRoots Microbiology & Immunology 2017 Virtual Conference is now On Demand! Join us in bringing the Microbiology research community together online in discovering new concepts,...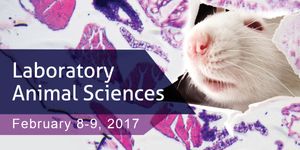 The 6th annual, two-day international, Laboratory Animal Science (LAS) virtual conference is now available On Demand!This is a premier online-only conference focused on laboratory ani...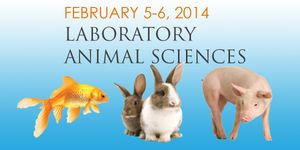 The Veterinary Bioscience Institute and LabRoots, Inc. are pleased to announce the annual, two-day international, virtual Laboratory Animal Science (LAS) BioConference Live that will take pla...
Opens in a new window
Opens an external site
Opens an external site in a new window