As a response to various inflammatory stimuli, neutrophils and macrophages expel a mixture of their nuclear and granular elements in the form of extracellular traps (ETs). These web-like sub...
Whole food plant-based diets and medical cannabis have shared and continues to share similar levels of scrutiny, doubt, and stigma by the traditional medical community. One reason for the med...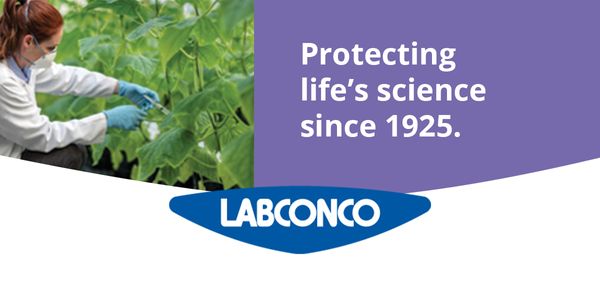 DATE: September 26, 2018TIME: 9:00AM PDTClass II biosafety cabinets (BSCs) are important tools in many types of laboratories. In this webinar you will learn about the different t...
ASTM has been around for 120 years providing solutions using the expertise of industry stakeholders. 148 Technical committees are comprised of 30,000 industry stakeholders, representing...
Opens in a new window
Opens an external site
Opens an external site in a new window