We have developed 3D-shaped hydrogel microparticle platforms to capture cells, as well as isolate and label their secretions. These "lab on a particle" systems enable sorting cel...
MAR 07, 2023 | 9:00 AM
C.E. CREDITS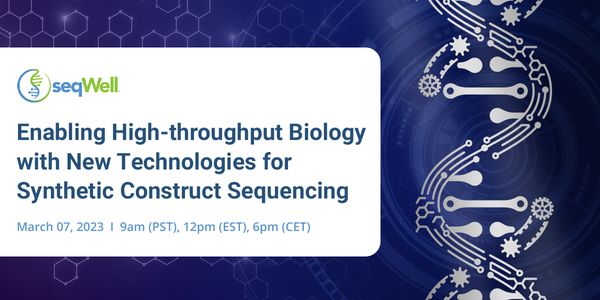 Date: March 07, 2023 Time: 9:00am (PST), 12:00pm (EST), 6:00pm (CET) The ability to synthesize and sequence vast numbers of DNA constructs is a cornerstone of modern high-throughput biologic...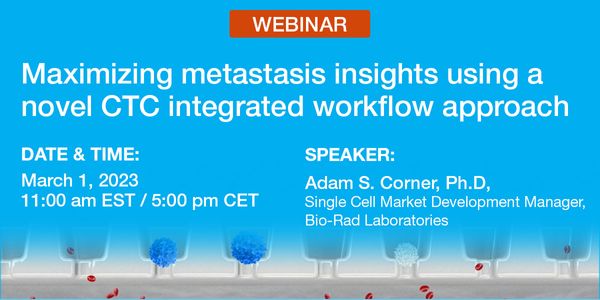 Date: March 01, 2023 Time: 8:00am (PST), 11:00am (EST), 5:00pm (CET) Characterizing metastasis remains key for understanding and eradicating cancer. The study of circulating tumor cells (CTC...
Opens in a new window
Opens an external site
Opens an external site in a new window