Diabetes: Diabetes is a disease that affects your body's ability to produce or use insulin. Insulin is a hormone. When your body turns the food you eat into energy (also called sugar or glucose), insulin is released to help transport this energy to the cells. Insulin acts as a "key." Its chemical message tells the cell to open and receive glucose. If you produce little or no insulin, or are insulin resistant, too much sugar remains in your blood. Blood glucose levels are higher than normal for individuals with diabetes. There are two main types of diabetes: Type 1 and Type 2.
The prevalence of NASH in global populations continues to expand in conjunction with the ongoing obesity and diabetes epidemic. Over the next decade, the disease is projected to become the l...
DEC 09, 2021 | 8:00 AM
C.E. CREDITS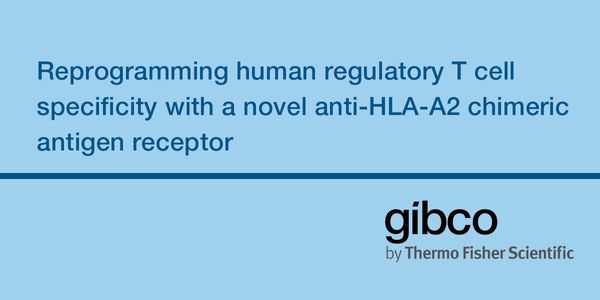 Date: December 9, 2021 Time: 8:00am (PDT), 11:00am (EDT) Engineering human regulatory T cells (Tregs) with a chimeric antigen receptor (CAR) targeting donorderived human leukocyte antigen (H...
NOV 17, 2021 | 8:00 AM
C.E. CREDITS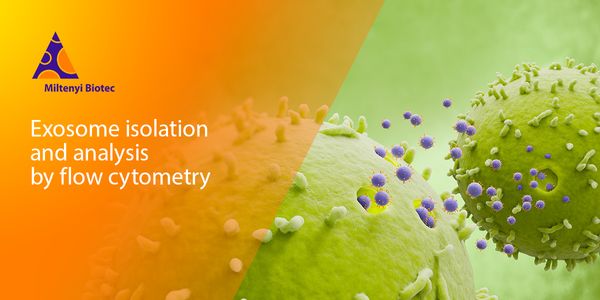 Date: November 17, 2021 Time: 8:00am (PDT), 11:00am (EDT) From waste disposal to promising biomarkers and therapeutic agents, exosomes and other extracellular vesicles are valuable in resear...
OCT 21, 2021 | 9:00 AM
C.E. CREDITS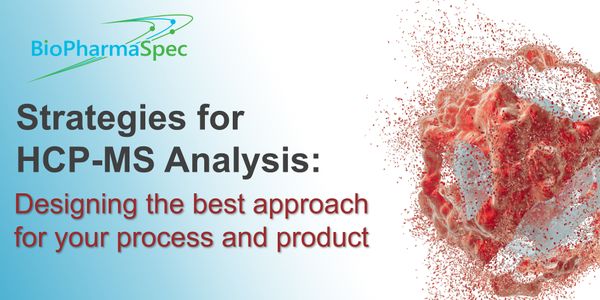 Date: October 21, 2021 Time: 9:00am (PDT), 12:00pm (EDT) Industry guidelines for host cell protein impurity analysis emphasize the importance of process-specific and product-specific assessm...
OCT 20, 2021 | 10:00 AM
C.E. CREDITS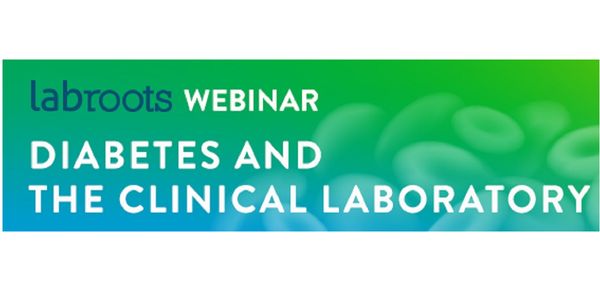 Date: October 20, 2021 Time:10:00am (PDT), 1:00pm (EDT) As the prevalence of Diabetes continues to rise in many areas across the globe, healthcare providers continue to look for methods that...
By examining the host response to SARS-CoV-2 infection we gain valuable insights into viral pathogenesis and COVID-19 progression. MicroRNAs (miRNAs), a class of small (18-22nt), non-coding...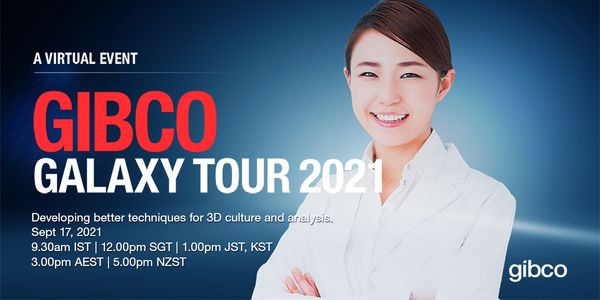 Date: September 16, 2021 Time: 9:00pm (PDT), 12:00am (EDT) 3D cellular models like organoids and spheroids offer an opportunity to better understand complex biology in a physiologically rele...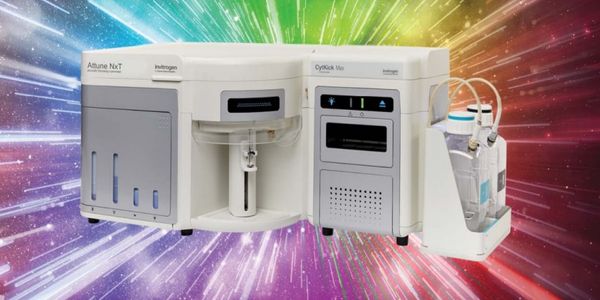 Date: September 8, 2021 Time: 9:00am (PDT), 12:00pm (EDT) Implanted biomedical devices comprise a major component of modern medicine and are essential for many clinical applications ranging...
Emerging data from several expansive clinical trials indicates that common chronic vascular risk factors such as diabetes, hypertension, obesity, and age increase the risk of stroke and deme...
The misfolding of intrinsically disordered proteins (IDPs) such as tau and α-synuclein (αSyn) has been associated with the on-set and progression of Alzheimer's (AD) and Pa...