General Medicine: Internal medicine or general medicine (in Commonwealth nations) is the medical specialty dealing with the prevention, diagnosis, and treatment of adult diseases. Internists are skilled in the management of patients who have undifferentiated or multi-system disease processes. Because internal medicine patients are often seriously ill or require complex investigations, internists do much of their work in hospitals. Internists often have subspecialty interests in diseases affecting particular organs or organ systems.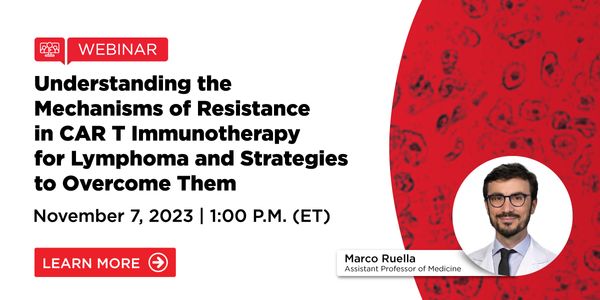 In the last 5 years, the US Food and Drug Administration has approved 4 anti-CD19 chimeric antigen receptor T cell (CART19) products for relapsed/refractory B cell lymphomas and leukemia. Ho...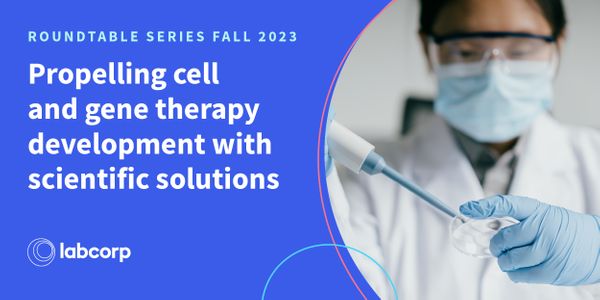 To bring your cutting-edge cell and gene therapies to the patients that need them as quickly as possible, you need access to the most knowledgeable scientists, innovative technologies, metho...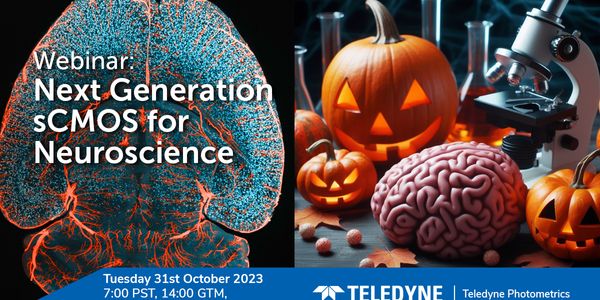 Neuroscience focuses on the study of the nervous system: a highly complex, dense, and organized network stretching across the whole body of most organisms. Due to this neuroscience can be a...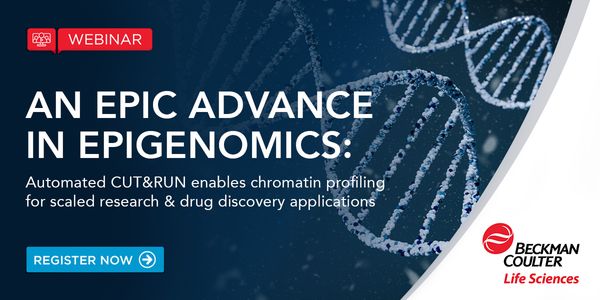 Dynamic changes in chromatin drive gene expression programs during cellular development and contribute to pathological changes underlying disease. To date, efforts to characterize chromatin...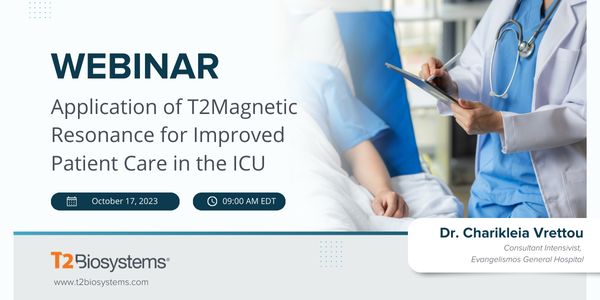 During this presentation, the speaker will provide insights into the clinical utility of the T2Bacteria and T2Resistance Panels in the intensive care unit (ICU), including real-world clinica...
OCT 10, 2023 | 10:00 AM
C.E. CREDITS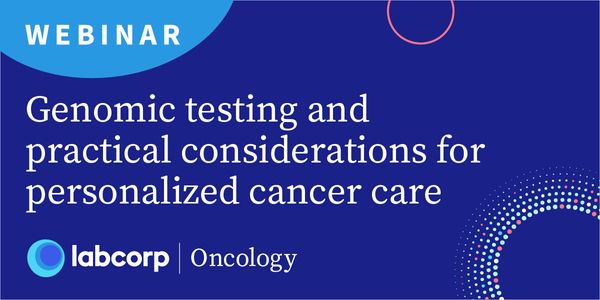 For patients with advanced non-small cell lung cancer (NSCLC), tissue samples are typically small biopsies. These samples undergo standard of care evaluation for >10 biomarkers to identif...
OCT 05, 2023 | 1:00 AM
C.E. CREDITS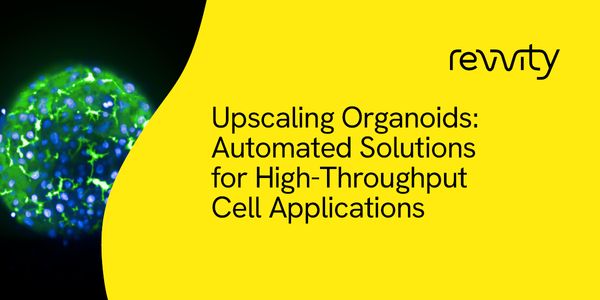 Organoids continue to gain traction in drug discovery efforts as they offer a more biologically relevant disease model than traditional approaches. But they aren't without challenges. Jo...
In clinical laboratory settings, tests for coagulation factors are regularly run to test for inherited or acquired deficiencies in patients suspected of ongoing bleeding risk. Available test...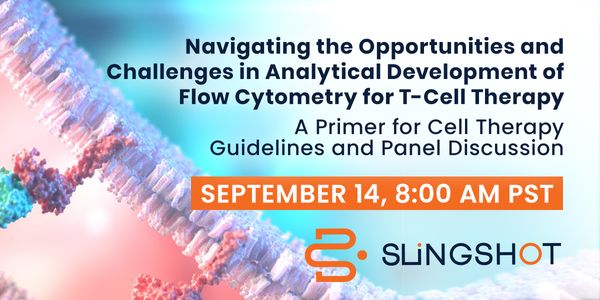 Flow cytometry plays a crucial role in the rapidly growing field of cell therapy, this method is used to identify different types of cells throughout the manufacturing process, from initial...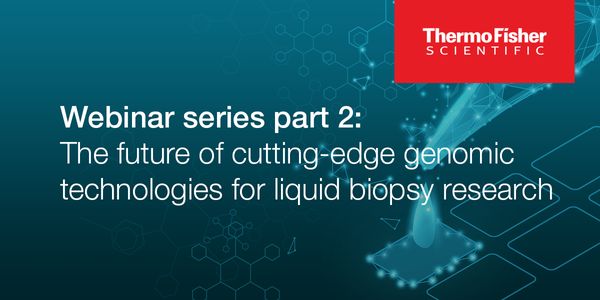 Liquid biopsy is an emerging area of clinical research, particularly in the context of cancer. As a minimally invasive complementary or alternative approach to tissue biopsies, liquid biopsi...
September 13 at 10:00am CEST, 9:00am BST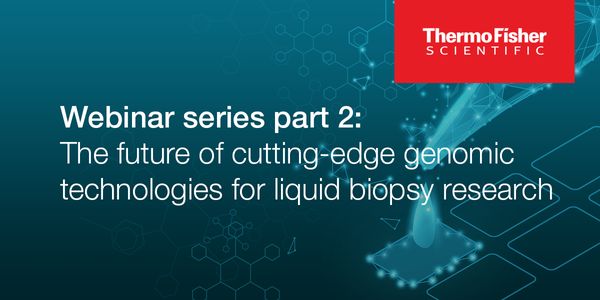 Webinar airing too early or too late for you? This webinar will also be available: September 13 at 10:00am PDT, 1:00pm EDT https://www.labroots.com/ms/webinar/dpcr-liquidbiopsy-panel-2 and S...
September 13 at 9:30am IST, 12:00pm CST/SGT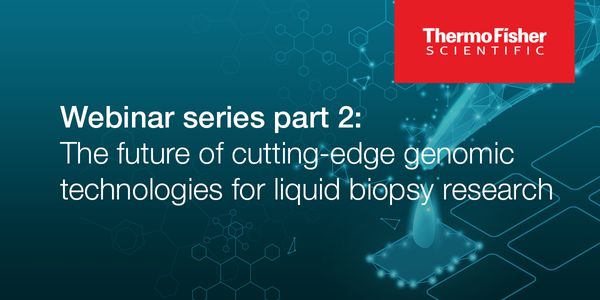 Liquid biopsy is an emerging area of clinical research, particularly in the context of cancer. As a minimally invasive complementary or alternative approach to tissue biopsies, liquid biopsi...
AUG 24, 2023 | 8:30 PM
C.E. CREDITS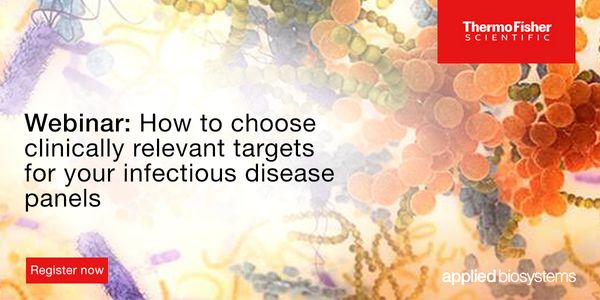 When building your own infectious disease molecular panels there are many paths to consider. In this interview, we ask Marcus Cognetti and Dr. Ari Frenkel what approach is required to create...
AUG 01, 2023 | 10:00 PM
C.E. CREDITS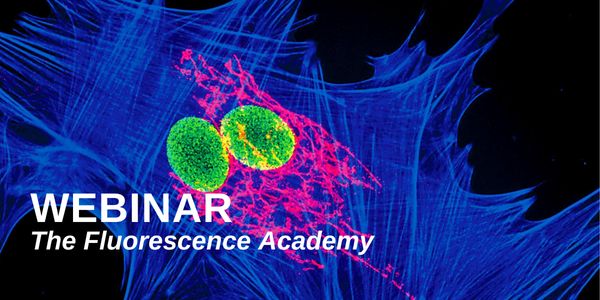 Stem cells have the capability to develop into any specialized cell type, which makes them a valuable resource in research and regenerative medicine. Differentiated stem cell models provide...
Inefficient knock-in of transgene cargos limits the potential of cell-based medicines. In this study, we used a CRISPR nuclease that targets a site within an exon of an essential gene and de...
Cell-based immunotherapy has become the new-generation cancer medicine, and "off-the-shelf" cell products that can be manufactured at large scale and distributed readily to treat...
Chimeric antigen receptor (CAR)-reprogrammed immune cells offer exciting therapeutic potential for addressing oncology, autoimmune diseases, transplant medicine, and infections. However, cur...