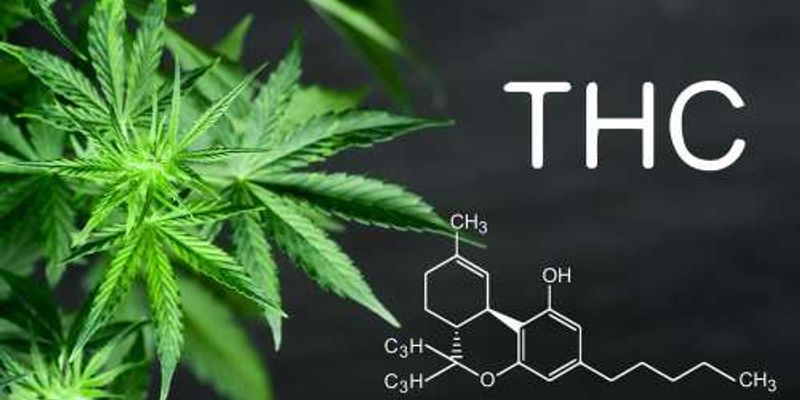 Cannabinoid Research: is individually a class of diverse chemical compounds that acts on cannabinoid receptors in cells that alter neurotransmitter release in the brain. The most notable cannabinoid is the phytocannabinoid tetrahydrocannabinol (THC), the primary psychoactive compound in cannabis.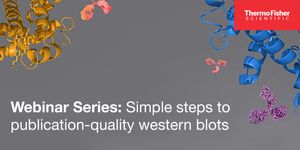 Western blot analysis is a method widely used in the lab today because of its versatility in detecting and measuring specific target proteins in a sample. However, in recent years the reprod...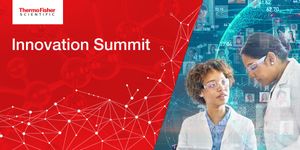 The global pandemic has not only changed our plans for how we live and work, but also accelerated the need for innovation to protect human health. Join us for an Innovation Summit to hear fi...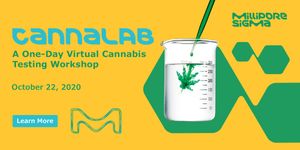 OCT 22, 2020
CannaLAB A One-Day Virtual Cannabis Testing Workshop This full day event will provide 'in-lab' training on cannabis safety and quality testing, with no need for you to travel. We wil...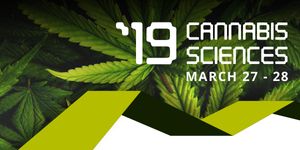 For the second year in a row, LabRoots is pleased to announce the 2019 Cannabis Sciences Virtual Event. LabRoots will host the 2nd annual event March 27-28, 2019.The Cannabis Sciences plannin...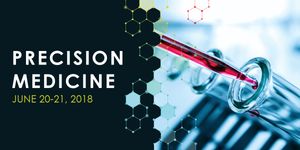 LabRoots continues to champions the advancements and discoveries in precision medicine with the 3rd annual Precision Medicine Virtual Conference. Precision Medicine 2018, a two-day event held...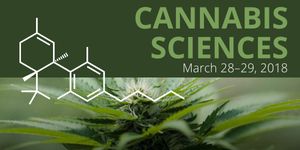 LabRoots invites you to the First Annual Cannabis Sciences online conference! Cannabis Sciences is a growing field of medicine and research, with a regulatory landscape that is ever-changing,...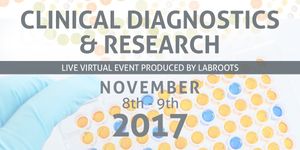 LabRoots invites you to the 8th annual Clinical Diagnostics & Research free online conference! Clinical diagnostics is an ever-changing field of medicine and research, challenged wit...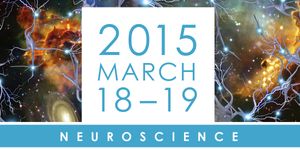 BioConference Live makes it easier and more cost-effective for the neuroscience research community to come together online through live video webcasts and real-time networking. BioConference...
Opens in a new window
Opens an external site
Opens an external site in a new window