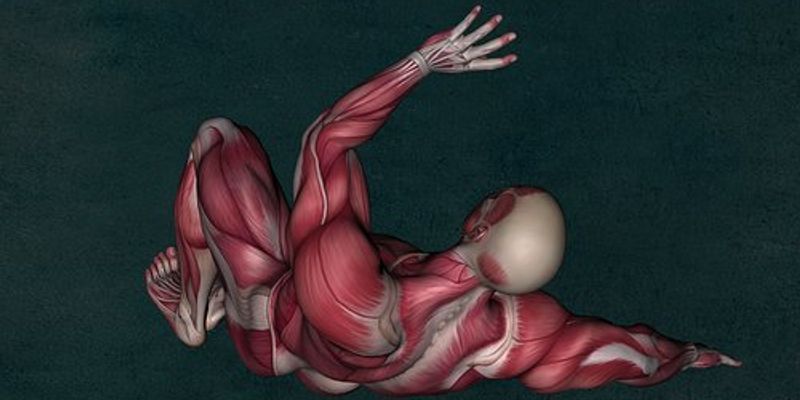 Muscle: is a soft tissue found in most animals and humans. Muscle cells contain protein filaments of actin and myosin that slide past one another, producing a contraction that changes both the length and shape of the cells. Muscles function create force which in turn creates motion. Muscles are primarily responsible for adjusting posture and movement of internal organs.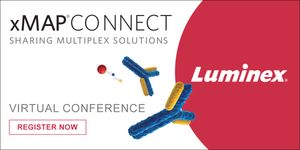 Luminex's xMAP® Technology enables the evaluation of up to 500 analytes simultaneously in a single well, known as multiplexing. xMAP Technology uses color-coded microspheres as the substrate...
JUL 29, 2020
C.E. CREDITS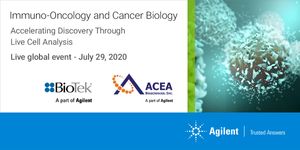 JUL 29, 2020
Immuno-Oncology & Cancer Biology The rapid development of immuno-oncology therapies has transformed the cancer treatment landscape. Discovering safe, potent, and persistent immune cell p...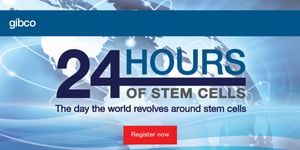 NOV 14, 2018
Register for free to attend the 6th annual Gibco™ 24 Hours of Stem Cells™ virtual event, the largest global virtual stem cell event taking place around the world on November 15, 2...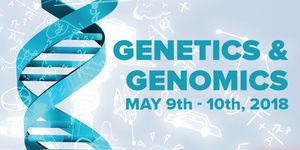 As the foundation of life, genetics provides a base for other sciences to grow from. This is why LabRoots is excited to announce the 6th Annual Genetics and Genomics virtual conference! The f...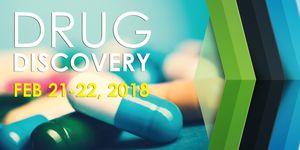 Despite the rapid pace of scientific advances that garner a better understanding of a myriad of diseased on their molecular level, modern drug discovery is a long, complex process. While on t...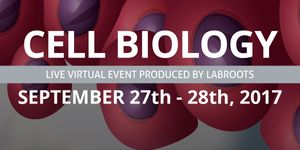 Our first annual Cell Biology virtual event is now On Demand! Join us in advancing basic biology and recent tools and techniques in cell research by coming together with like-minded colleague...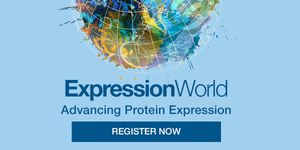 Explore the world's largest protein expression virtual event on-demandThe Gibco™ ExpressionWorld™ virtual conference is the world's largest online venue for experien...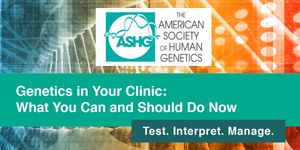 Applying the Latest Genetics Findings to Your PracticeAn ASHG Global Virtual Meeting, March 22, 2016 5am Pacific, 8am Eastern, 1pm GMTPrimary audience: Primary care clinicia...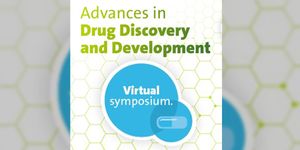 Inaugural Virtual Symposium: September 24 Register for our free online event: Advances in Drug Discovery and Development. On September 24, 2014, a world-class group of scientists from...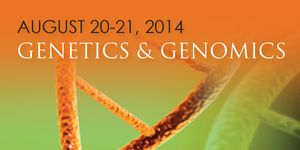 The theme of this conference is a range of genetics and genomics topics such as Bioinformatics and Quantitative Genomics, Cancer Detection, Cancer Genomics, Clinical Genomics, Complex Disease...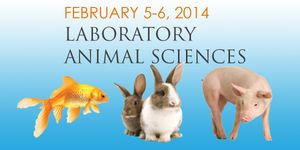 The Veterinary Bioscience Institute and LabRoots, Inc. are pleased to announce the annual, two-day international, virtual Laboratory Animal Science (LAS) BioConference Live that will take pla...
Opens in a new window
Opens an external site
Opens an external site in a new window