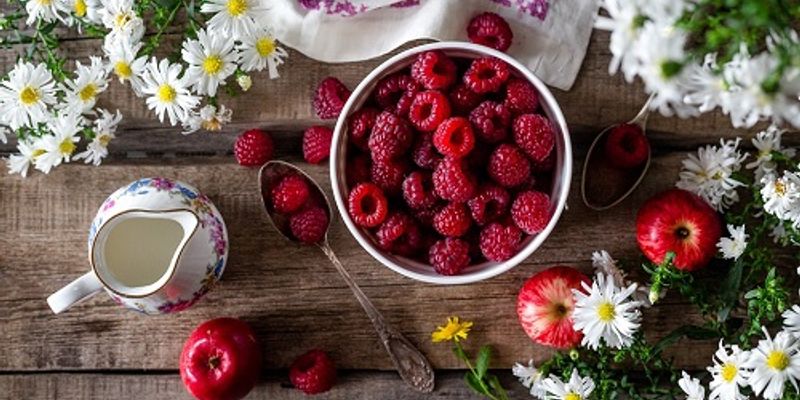 Food and beverage services sector contributes a great deal to the profits in hospitality industry. With the increase in importance of business meetings, a range of personal and social events, a large number of customers visit catering establishments frequently. The food and beverage professionals tirelessly work to intensify customers' experience through their service. The F&B Services providing businesses deliver food and beverages to their customers at a particular location (on-premise) such as hotel, restaurant, or at the customer's intended premises (off-premise).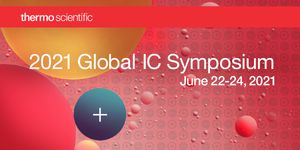 JUN 21, 2021
Ion chromatography (IC) is a critical analytical tool on which environmental, food safety, industrial, pharmaceutical, and biopharmaceutical labs rely to provide solutions to some of their m...
MAY 24, 2021
10:00 AM EDT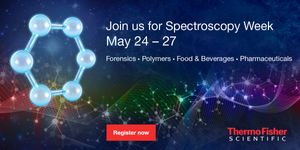 MAY 24, 2021
10:00 AM EDT
Join Spectroscopy Week: Virtual Users Meeting Research, production and analytical laboratories worldwide rely on spectroscopy and other characterization tools for the rapid development of ne...
FEB 23, 2021
10:30 AM EST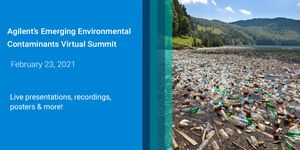 FEB 23, 2021
10:30 AM EST
Your challenges have never been greater, whether analyzing contaminants in wastewater or drinking water, measuring indoor air quality, or identifying emerging contaminants. Environmental ana...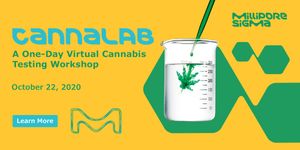 OCT 22, 2020
CannaLAB A One-Day Virtual Cannabis Testing Workshop This full day event will provide 'in-lab' training on cannabis safety and quality testing, with no need for you to travel. We wil...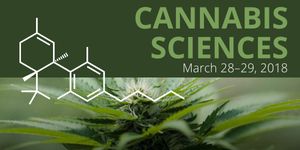 LabRoots invites you to the First Annual Cannabis Sciences online conference! Cannabis Sciences is a growing field of medicine and research, with a regulatory landscape that is ever-changing,...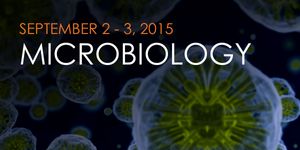 Welcome to LabRoots 1st annual Microbiology free online conference! Microbiology is the study of microscopic organisms The event is now available on-demand and you can attend sessions includi...
Opens in a new window
Opens an external site
Opens an external site in a new window