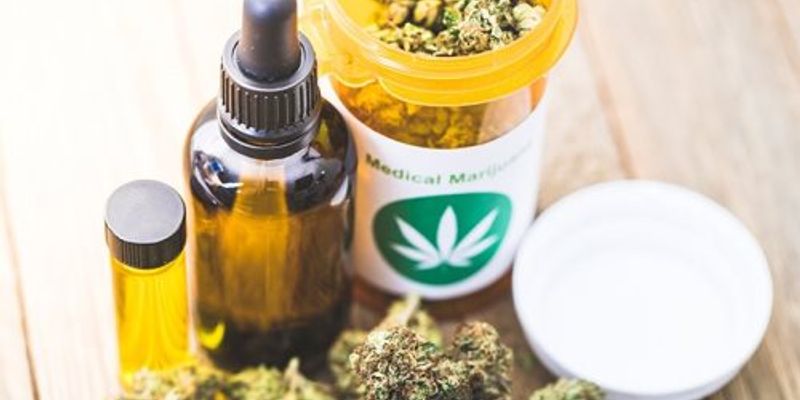 Medical Cannabis: or medical marijuana, is cannabis and cannabinoids that are prescribed by physicians for their patients. The use of cannabis as medicine has not been rigorously tested due to production and governmental restrictions, resulting in limited clinical research to define the safety and efficacy of using cannabis to treat diseases. Preliminary evidence suggests that cannabis can reduce nausea and vomiting during chemotherapy, improve appetite in people with HIV/AIDS, and reduce chronic pain and muscle spasms.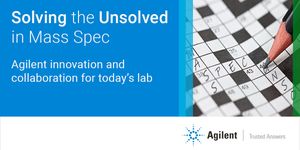 NOV 10, 2020
Please join us for this FREE workshop, as we present Agilent's LC/MS hardware and software solutions for getting the most out of your analysis data....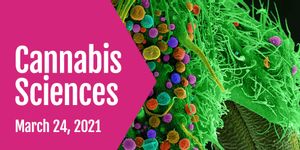 LabRoots is pleased to announce the 4th Annual 2021 Cannabis Sciences Virtual Event . LabRoots will host the event on March 24, 2021. The Cannabis Sciences planning committee will be plannin...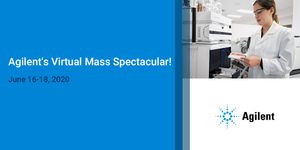 JUN 16, 2020
Mass Spectrometry has come a long way over the years and has brought powerful analytical capability to a wide range of applications. Behind every powerful mass spec is a powerful mind workin...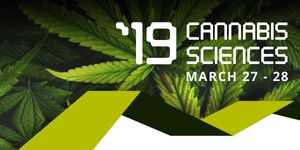 For the second year in a row, LabRoots is pleased to announce the 2019 Cannabis Sciences Virtual Event. LabRoots will host the 2nd annual event March 27-28, 2019.The Cannabis Sciences plannin...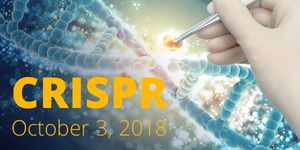 LabRoots invites you to the First Annual CRISPR Virtual Event! With continued adoption and integration in research labs, CRISPR gene editing has gained importance both as a research tool in d...
LabRoots continues to champions the advancements and discoveries in precision medicine with the 3rd annual Precision Medicine Virtual Conference. Precision Medicine 2018, a two-day event held...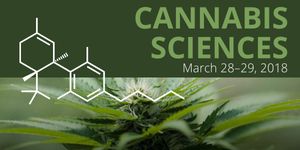 LabRoots invites you to the First Annual Cannabis Sciences online conference! Cannabis Sciences is a growing field of medicine and research, with a regulatory landscape that is ever-changing,...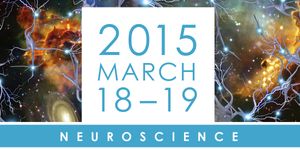 BioConference Live makes it easier and more cost-effective for the neuroscience research community to come together online through live video webcasts and real-time networking. BioConference...
Opens in a new window
Opens an external site
Opens an external site in a new window